Excellence
The birth of the first test tube baby was born in England in 1978 and it was a very important milestone for the human assisted reproductive technology to be used in the treatment of infertility. Since then, the IVF technology has been evolving rapidly.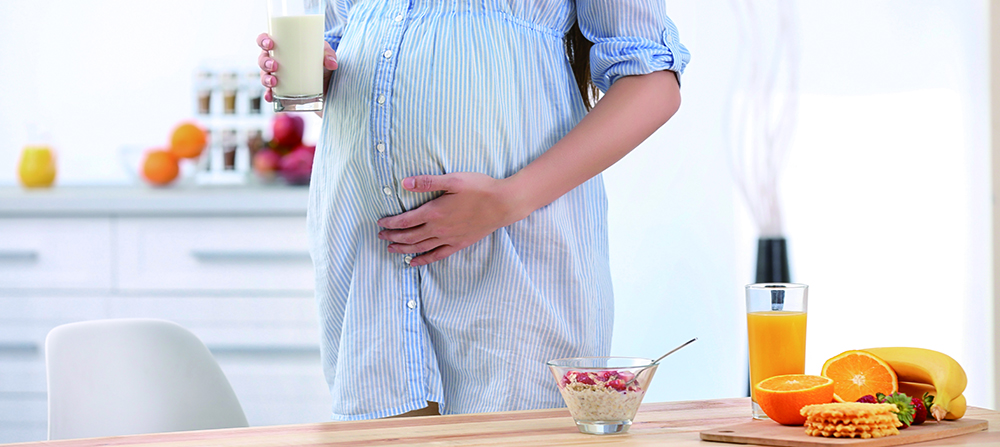 At present, the more commonly known artificial assisted reproductive technologies include intrauterine insemination (IUI), Gamete Intra-Fallopian Transfer (GIFT), IVF (In Vitro Fertilization), Intracytoplasmic Sperm Injection (ICSI), Assisted Hatching (AHA), Cryopreservation of Embryos, etc. In Vitro Fertilization (IVF) technologies also include In Vitro Fertilization Embryo Transfer (IVF-ET) and Tubal Embryo Transfer (TET).
We provide a complete range of assessment and human-assisted reproductive technologies, such as the artificial reproductive technology, drugs and surgeries, to solve the problem of infertility among women, and we also provide in vitro fertilization, microinjection of a single sperm, sperm and embryo freezing, blastocyst culture, and treatment of reproductive endocrine disease to gain significant effects.
In addition, the Department of Gene Medicine in the hospital has a complete system for diagnosis and treatment of hereditary diseases. In addition to prenatal diagnoses, the Department of Gene Medicine also provide services like screening, counseling, diagnosis and treatment of genetic diseases and metabolic disorders.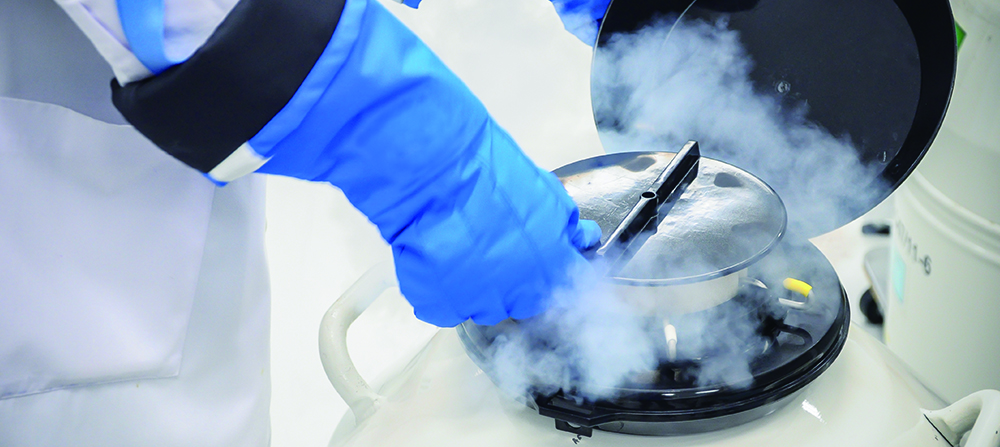 Gene medicine uses the most advanced molecular medicine technology to diagnose human gene mutations or deficiencies from the premarital stage to the prenatal stage.
At present, gene medicine provides services including: 1) premarital health examination and health consultation - as a reference for future fertility plans; 2) chorionic sampling or amniocentesis for prenatal genetic diagnosis – to judge whether the fetus has bad genes; and 3) Diagnosis of Biochemical Genetics and Congenital Metabolic Diseases.