Excellence
The ENT division has great achievements on the study of oral cancer under the integrated research project by the hospital's cancer center.
Oral cancer is disproportionately frequent in Asia, but hasn't received enough research attention globally like lung cancer and breast cancer. In Taiwan, oral cancer is obviously serious as the fatality rate has doubled over the last ten years. It deserves more attention academically in Taiwan.


Actually, oral cancer is a bigger global problem too. A 1993 report by Pisani P et. al. indicated that oral cancer was the world's sixth biggest cancer and the third among males in developing countries. In tropical areas including China, Southeast Asia, India, Mideast and Taiwan, where betel nuts are grown and chewed as a hobby, the concentration of oral cancer is higher than any other regions in the world.
Oral cancer is the fourth most lethal cancer for Taiwanese males and the top cancer for males aged 25-44 here. It is a public threat worthy of attention and research.
In addition to environmental factors, genetic factors also influence the occurrence of oral cancer. Surgical resection is the most important part of the treatment of oral cancer. Radiation therapy is used to increase the cytotoxicity of the tumor and reduce the damage to normal tissues. However, most tumor cells are not sensitive to anti-cancer drugs and radiotherapy. Increasing the dose of drugs or radiation doesn't improve much and, on the contrary, will induce drug-resistance of cancer cells and make it harder to kill them.


In term of chemotherapy, commonly used drugs like cisplatin and 5-FU have side effects that affect the patients' quality of life. So our research will focus on oral cancer's pathogenesis mechanism, early diagnosis, new drug development, and prevention of metastasis. Early prevention, early treatment and improvement the prognosis of oral cancer patients' quality of life are the goals of our future efforts, academically and clinically.
Our research and clinical team investigated the role of Rsf-1 in the canceration of oral squamous cell and the pharmacological mechanism of BX795 against oral cancer. Animals with oral cancer were used a model to study the role of protein in oral cancer. We develop new drugs and use the animal model to screen the drugs that are potential oral cancer drugs, and then explore the molecular mechanism of the drugs.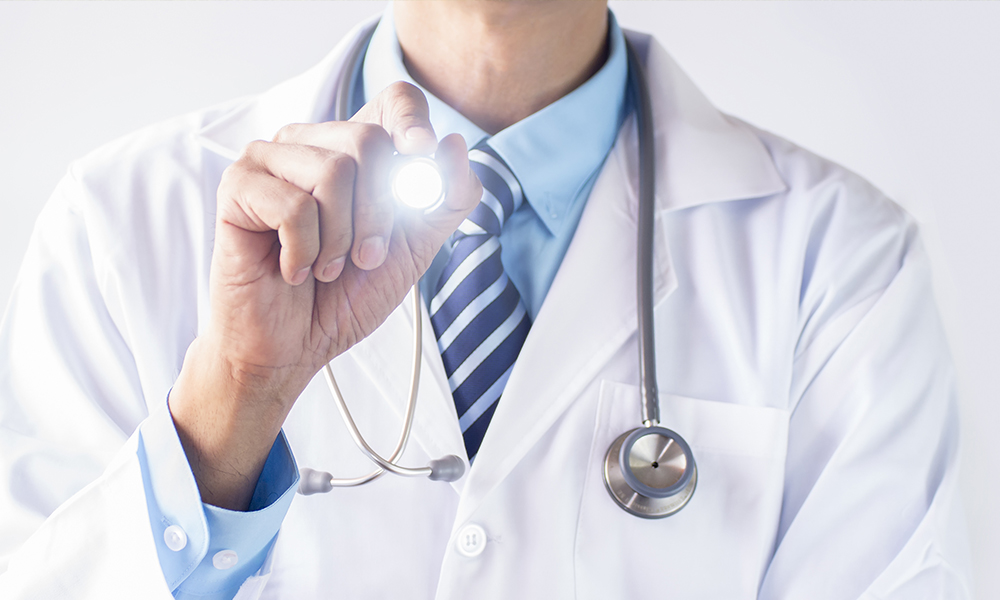 We found that the mutation of Ku80, a gene involved in DNA repair, is associated with oral cancer. We also found through the animal model that proteins like EGFR, RANKL /RANK play vital roles in cancer metastasis, prognosis and relapse. Furthermore, we found that new non-steroid anti-inflammatory drugs (EK-1) and arsenic trioxide are effective in the treatment of oral cancer cell lines. We hope to provide follow-up clinical trials to develop more accurate cancer screening platforms and new strategies for treating oral cancer.