Pharmacy
China Medical University Hospital's (CMUH) Department of Pharmacy is comprised of the pharmacy division, traditional Chinese medicine division, and clinical pharmacy division responsible for the management and use of Western and traditional Chinese medicine. Comprehensive information operations are to provide patient-centered pharmaceutical care services and set up a western medicine outpatient pharmacy, inpatient pharmacy, emergency pharmacy, total intravenous nutrition infusion dispensing pharmacy, chemotherapy drug dispensing pharmacy, clinical trial pharmacy, pharmacy storage, and traditional Chinese medicine pharmacy.


The pharmacy division is composed of the outpatient/emergency unit, the inpatient admissions unit, and the Western medicine management unit, while the clinical pharmacy unit is made up of the clinical service unit and the special drug dispensing unit. Western medicine pharmacy operations include outpatient drug dispensing and drug integration and consulting services, 24-hour emergency drug dispensing services, a single dose of drug dispensing services for inpatients, total intravenous nutrient preparation, chemotherapy drug dispensing, clinical trial drug dispensing services, intensive care unit (ICU) and infectious specialist ward clinical pharmacy services.


The traditional Chinese medicine (TCM) division is comprised of the TCM dispensing unit, the clinical TCM unit, and the TCM management unit. The TCM pharmacists are required to complete TCM courses to a certain standard. The TCM dispensing unit is responsible for the dispensing of outpatient prescriptions, hospitalization prescriptions, and custom-made drugs; the clinical TCM unit is responsible for the maintenance of TCM information, TCM consultation and health education, and the preparation of special preparations; the TCM management unit is responsible for the quality and quantity management of TCM, the management of clinical trial drugs and the supply of drugs in the system. It is one of the few TCM institutions in Taiwan that have the pharmacy for TCM identification and preparation and having special preparations and development ability.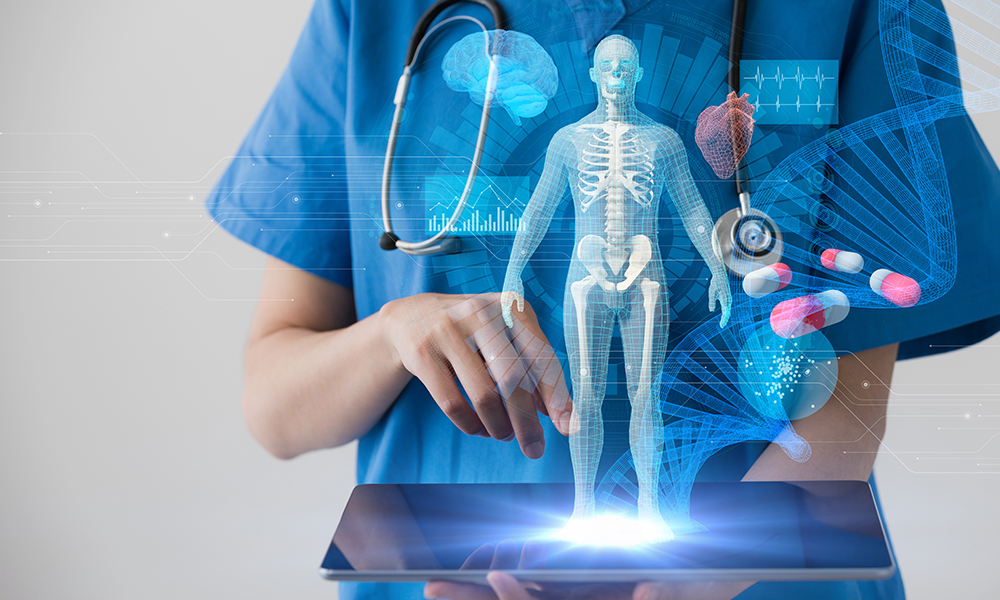 The Department of Pharmacy also continues to launch a campaign for proper use of medications and against drugs in the community, schools, and the workplace, fulfilling its social responsibility for the public to be able to use the medication safely and to prevent drugs.