Family Medicine
The division of family medicine belongs to the department of community medicine in China Medical University Hospital. The division was expanded from the physical examination center in February 1986 and started in March 1987.
Lectures and courses in family medicine for medical students started in 1987 while recruiting and training physicians started in 1988. The division was established independently in July 1989. After Dr. Cheng-Chieh Lin, former vice president of China Medical University specializing in family medicine, took over the position of director of the division in 1992, we actively developed medical trainings for resident physicians and made long-term development plans. Therefore, we became the best hospital for training in central Taiwan. Since 1995, Dr. 劉秋松 came back from National Taiwan University Hospital and has taken over the position of director of the division until now.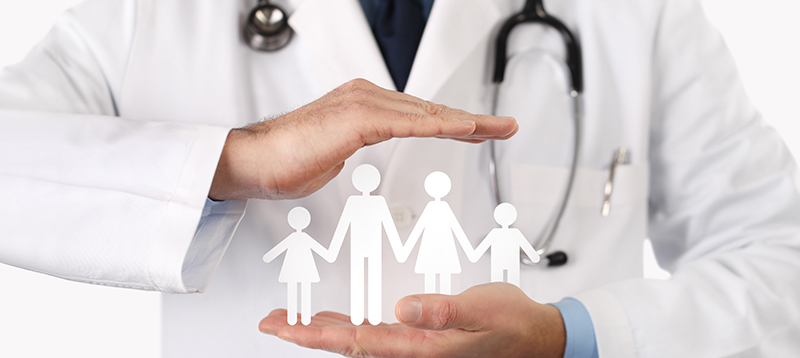 Besides an outpatient department, our services include community medicine, hospice and palliative medicine, geriatric medicine, physical examination and occupational medicine now. We have trained about 105 physicians contributing themselves to serving patients all over Taiwan. The academic research has become more and more popular in recent years. In addition to many research papers published on SCI journals, we will encourage physicians to participate in oversea training and improve our teaching and research in community medicine to accompany the development of our hospital system and preventive medicine.