Thoracic Surgery
About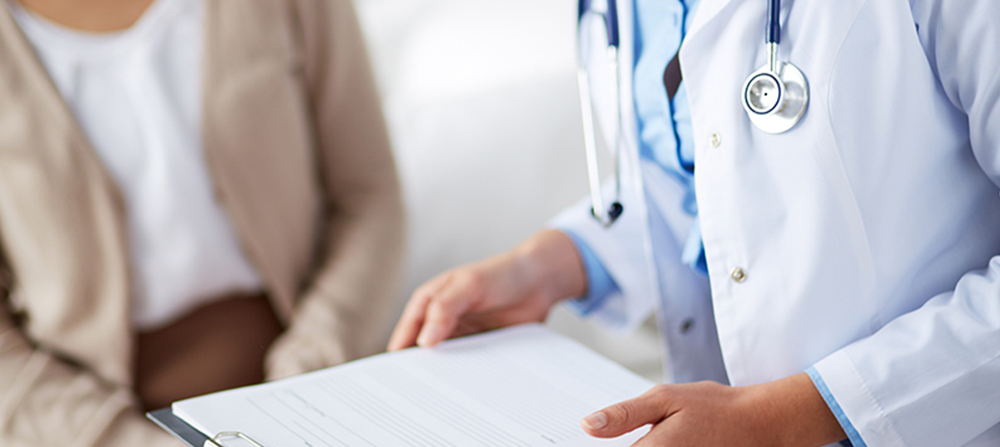 Located in the center of Greater Taichung, the Department of Chest Surgery has provided good medical services to nearly 10,000 patients in Central Taiwan and all regions of Taiwan since its establishment in the Affiliated Hospital of China Medical University.
At present, the Department of Chest Surgery can perform more 600 surgeries per year. The lung cancer, unknown lung tumor, esophageal cancer, mediastinal tumor, spontaneous pneumothorax, pleural cavity infection and other chest diseases are all within the scope of the professional expertise of the department.
In recent years, the department has focused more on the diagnosis and treatment of the early-stage lung cancer, and minimally invasive thoracoscopic surgery has been developed with an emphasis on obtaining better medical care for cancer patients. At present, patients with the early-stage lung cancer undergoing surgical treatment in the department have a nearly 100% chance of survival. At the same time, with the dedicated minimally invasive thoracoscopic surgery, patients no longer need a long recovery period, so that they can return to normal life as soon as possible.
In addition, the department regularly sends members abroad to study the latest technology and knowledge, such as the Da Vinci robotic surgery that has been frequently asked by patients at the clinic and the lung transplant technique for treatment of end-stage lung disease. The department has all the relevant professional qualifications in surgery and clinical practice experience required to conduct surgical operations.
Purpose
The responsibility and purpose of the department is to make continuous improvement of technology for patients, and use advanced diagnostic equipment to give patients medical care of the best quality.