Dentistry
The Dentistry Division was established in 1980 as a small department in the hospital. There were only three treatment chairs at that time. The size of the staff and the number of patients were both small, and our space was limited to one corner of the First Medical Building. Our medical services were confined to general dentistry.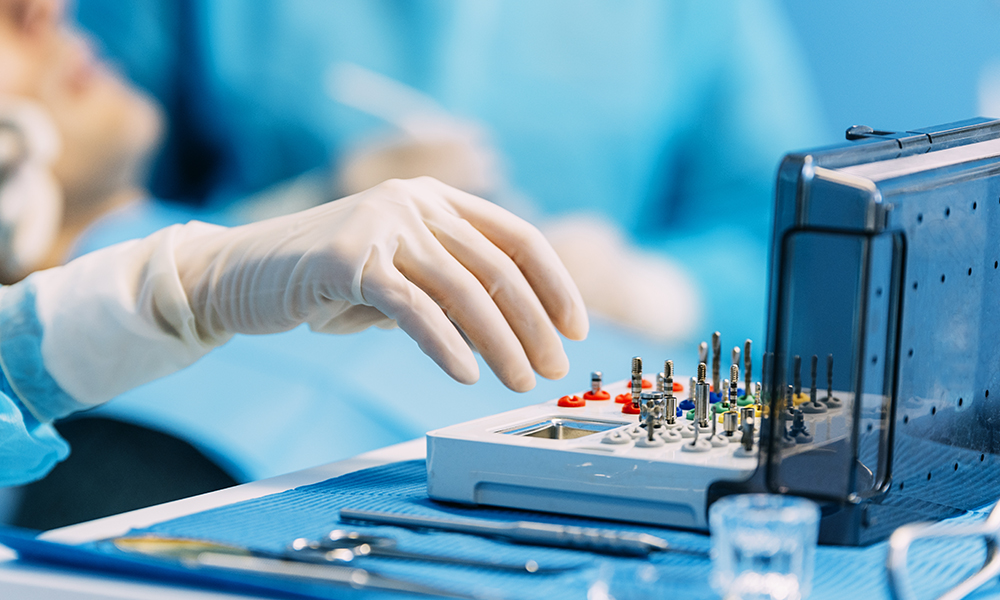 Five years later, we had nine chairs. Equipment was updated and there were more dentists. However, the space was still cramped. The real expansion and development began in 1985, when we moved into the Second Medical Building, where there was bigger room for equipment and staff.



In 1997, the dental division moved into the Mei De Building with an open clinic design. The number of chairs increased to 17 and there was an outpatient operating room, a children's dental treatment room and a special room for the disabled. We began to recruit former students as reinforcement and grew bigger to a subspecialty level. We moved again in April 2002 to the Rehabilitation Medical Building and has stayed there since then.