Excellence
In the face of surgery, no matter what the situation is, the most important consideration is to choose the best doctors and hospitals that can provide the optimal treatment, followed by the operation experience that does not interfere with daily life.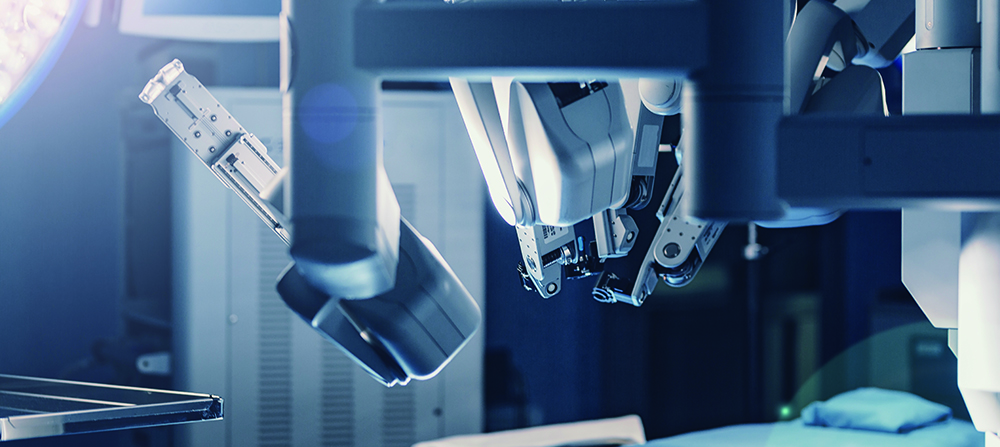 The da Vinci Surgical System combines computer and robotic technology to create a new surgical approach—robot-assisted laparoscopy, thoracoscopy, or endoscopy that provides surgeons with more options to expand the scope of minimally invasive surgery. The system can perform major surgery through several small incisions. In addition, surgeons can carry out operations with precision and dexterity using images better than conventional surgery.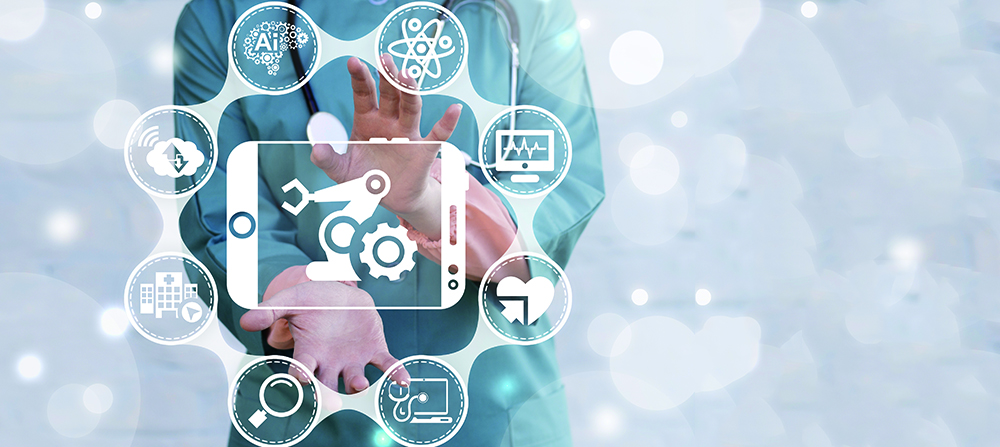 Clinical experiments prove that the da Vinci Surgical System can help doctors provide better treatment results than conventional and general minimally invasive surgery, and in the case of the da Vinci-assisted prostatectomy, offer better control of cancer and alleviate the side effects of the surgery.
Up to now, the da Vinci Surgical System has been used in different surgical areas, ranging from minimally invasive cardiac surgery to minimally invasive cancer surgery in the treatment of prostate cancer, endometrial cancer, morbid obesity, and heart valvular regurgitation.
In short, the da Vinci Surgical System combines robotic and surgical techniques in a new way to enable surgeons to treat complex conditions with the most effective and least harmful ways.