Excellence
Endoscopic retrograde cholangiopancreatography (ERCP)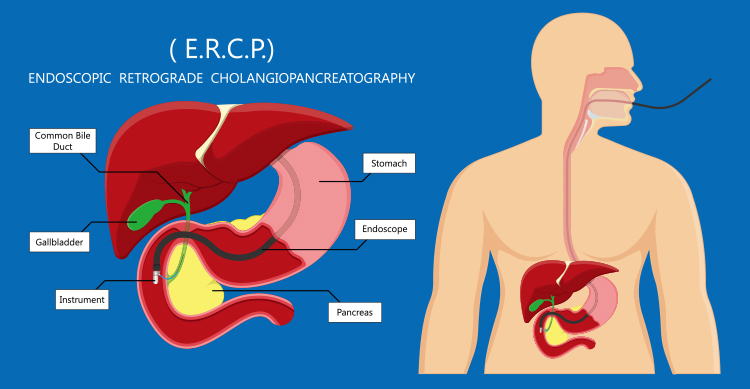 In recent years, the prevalence of gallbladder stones and bile duct stones has risen due to the westernization of eating habits.
Endoscopic retrograde cholangiopancreatography (ERCP) has the highest accuracy for the diagnosis. Guided by the duodenoscope into the opening of the duodenal papilla (the opening of the bile ducts and the pancreatic duct), a small plastic catheter is passed into the bile ducts and the pancreatic duct. Contrast material is then injected to find out the location of stones and obstruction, and cause of diseases.
ERCP is a direct cholecystography which shows the appearance of a biliary tree and the location, size and number of stones. ERCP has an accurate and reliable diagnosis on biliary diseases by showing pathological changes on bile duct such as biliary stricture, bile duct dilatation, anatomical variations and tumors. We utilize ERCP to treat biliary obstruction rapidly and efficiently.
The intervention like endoscopic sphincterotomy (EST) and endoscopic nasobiliary drainage (ENBD) can be utilized on the basis of ERCP. We have more than 1200 patients with biliary diseases undergoing ERCP examination and ERCP treatment each year.
In addition, we introduced a new cholangioscopy - SpyGlass DS in 2017. To those patients with unknown biliary stricture, unknown biliary tumors and huge stones failure to be removed by cholangiopancreatoscopy, the advanced SpyGlass DS can help get accurate diagnosis and treatment.
Adhering to the enthusiasm of learning, teaching and research, we exchange with famous foreign scholars every year.
2018 Invited Dr. Maydeo, an internationally renowned ERCP expert, Indian physician to come to our hospital to exchange and conduct spyglass.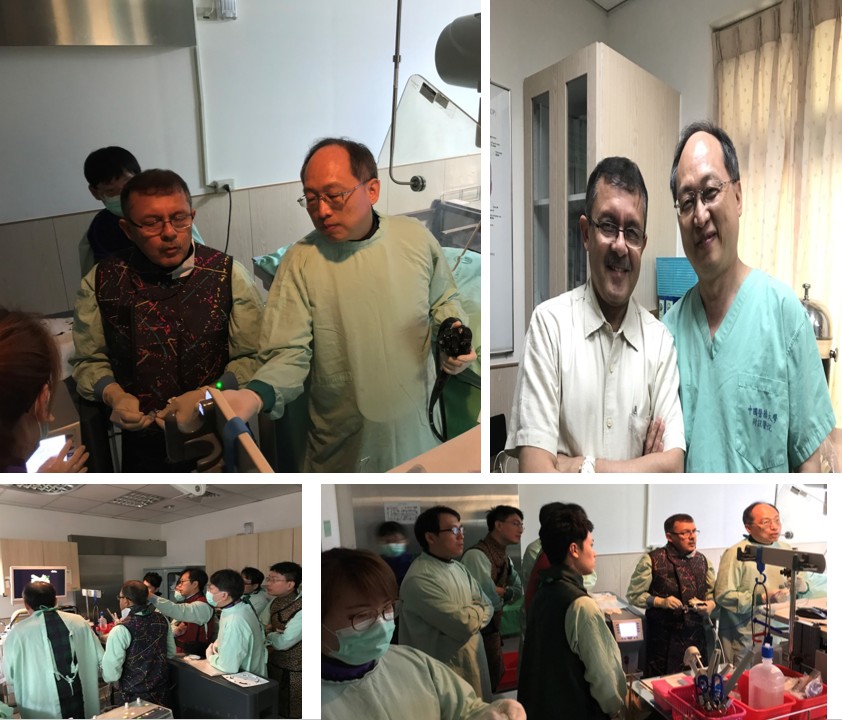 2019 invites internationally renowned expert Dr. Benedict for academic exchanges with spyglass.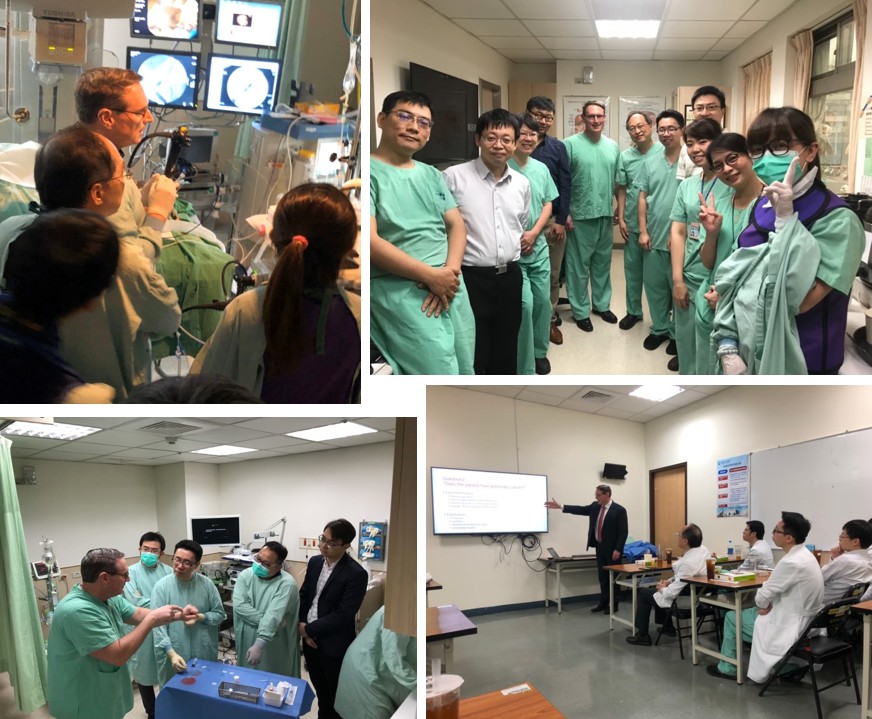 ERCP WORKSHOP will be held at the end of 2019.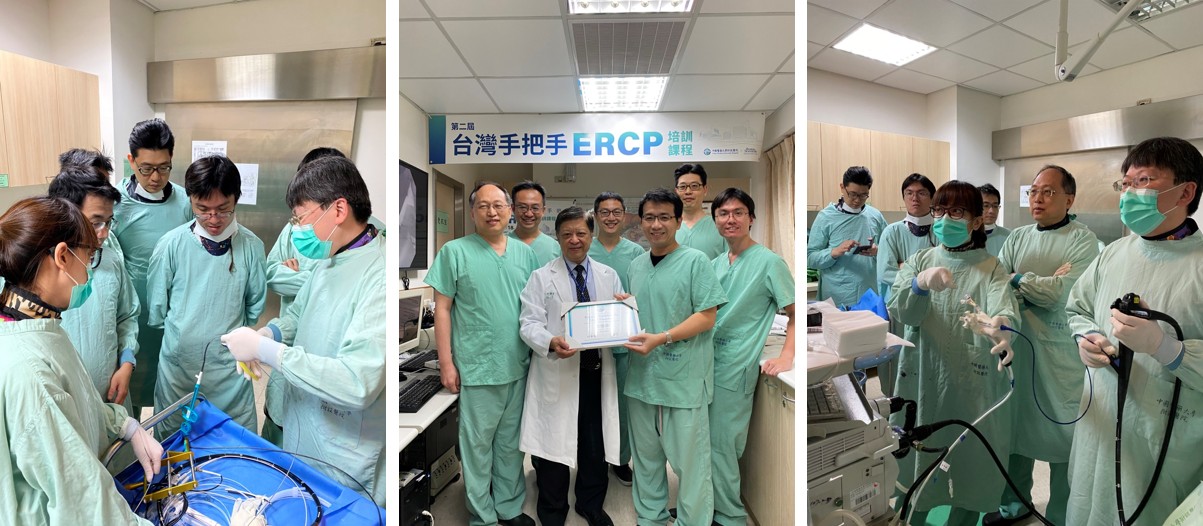 The treatment of viral hepatitis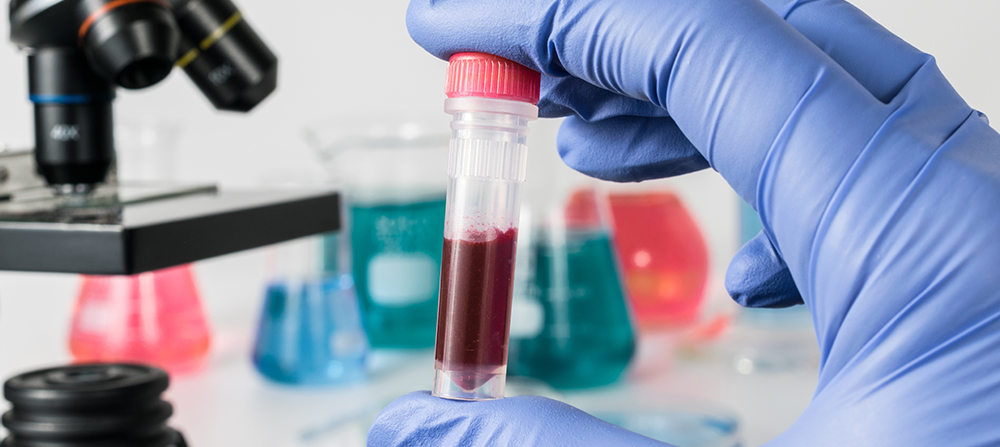 According to the statics, in Taiwan, the prevalence of chronic HBV infection is 15-20%, about 2,500,000 carriers, and the prevalence of chronic HCV infection is 2-4%, about 500,000 carriers. About 10,000 new cases are diagnosed of liver cancer every year. About 13 will die of chronic liver disease or cirrhosis. Therefore, it makes sense that liver diseases are known as the national diseases in Taiwan and their treatment and regular follow-up are important.
We have rich experience in treating patients with chronic HBV and HCV infection. Patients can choose two main antiviral options depending on their conditions and treatment strategies. The long-term follow-up after treatment can indeed reduce the incidence of complications of cirrhosis and the incidence of liver cancer and cirrhosis. The effectiveness of interferon in patients with hepatitis B e Antigen-positive chronic HBV and hepatitis B e Antigen-negative chronic HBV is 30% and 20% respectively. There is also 78% in our experience.
According to the statistic, the cure rate of interferon combined with ribavirin is 50% in HCV genotype 1 patients and 80% in HCV genotype 2 and 3 patients.
After 2014, HCV infection could be treated by new oral antiviral therapies, namely, Harvoni, Sovaldi, Daclatasvir plus Asunaprevir, Viekirax plus Dasabuvir, and Zepatier; and their effectiveness is about 90%.
In the future, we will be enthusiastic to participate in international clinical trial events to provide multiple options for treatment.
Endoscopic submucosal dissection, ESD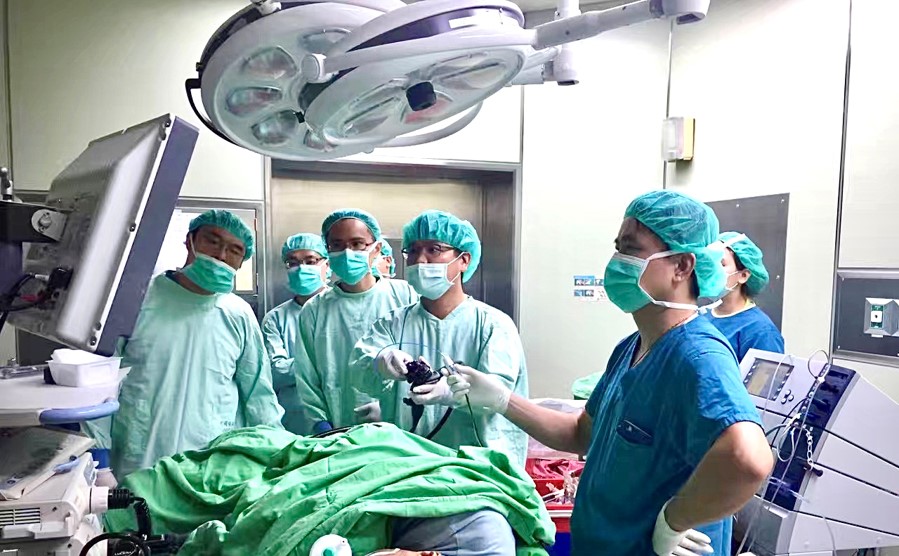 The early gastrointestinal tumors can be treated by ESD, of which the contraindications include early-stage hypopharyngeal cancer, early-stage esophageal cancer, early-stage stomach cancer, early-stage colorectal cancer, flat adenoma of the colon and Barrett's esophagus. In addition, gastrointestinal submucosa tumors such as stromal tumor, neuroendocrine tumor, carcinoid, ectopic pancreas and lipoma can be treated by ESD. Moreover, patients with achalasia can be radically treated by per-oral endoscopic myotomy (POEM). Furthermore, patients with severe gastroesophageal reflux disease (GERD) can be treated by anti-reflux mucosectomy (ARMS).
We have accepted more than 570 cases undergoing ESD and POEM, and take the lead both in technique and quantity in Taiwan. We are dedicated to replacing traditional surgery with ESD and providing patients better quality of life.