Excellence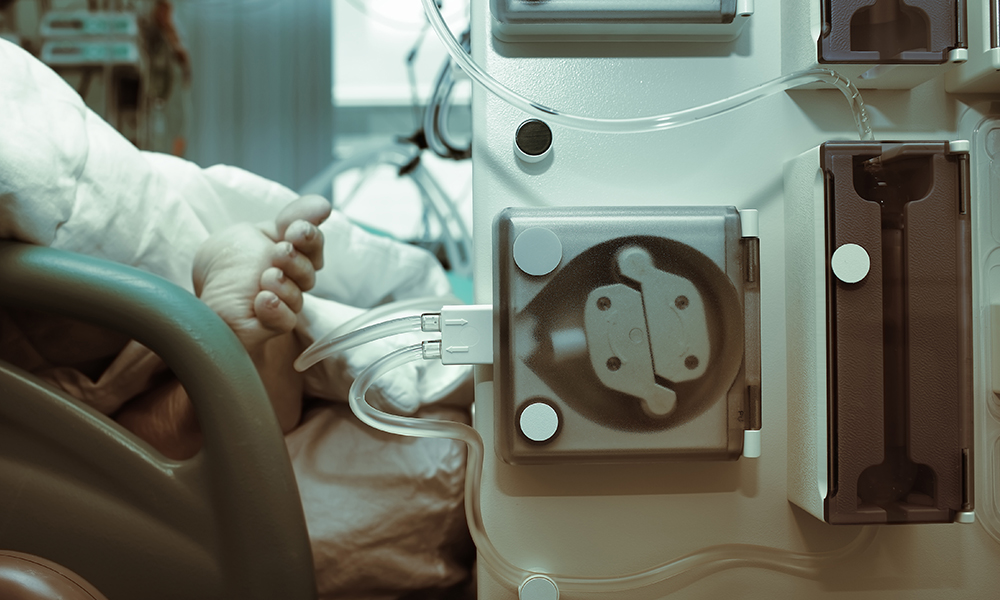 In 2015, the occurrence rate and prevalence rate of dialysis patients in Taiwan are the first around the world. The huge amount of dialysis expenses required by the end-stage renal disease (ESRD) patients has become a heavy national financial issue every year, and these patients also have poor quality of life because of diseases. The best ways to cure or relief the deterioration of renal functions include: 1) regular medical examination for early detection of renal diseases, and 2) regular treatment, follow-up of physician's advices and positive attitude.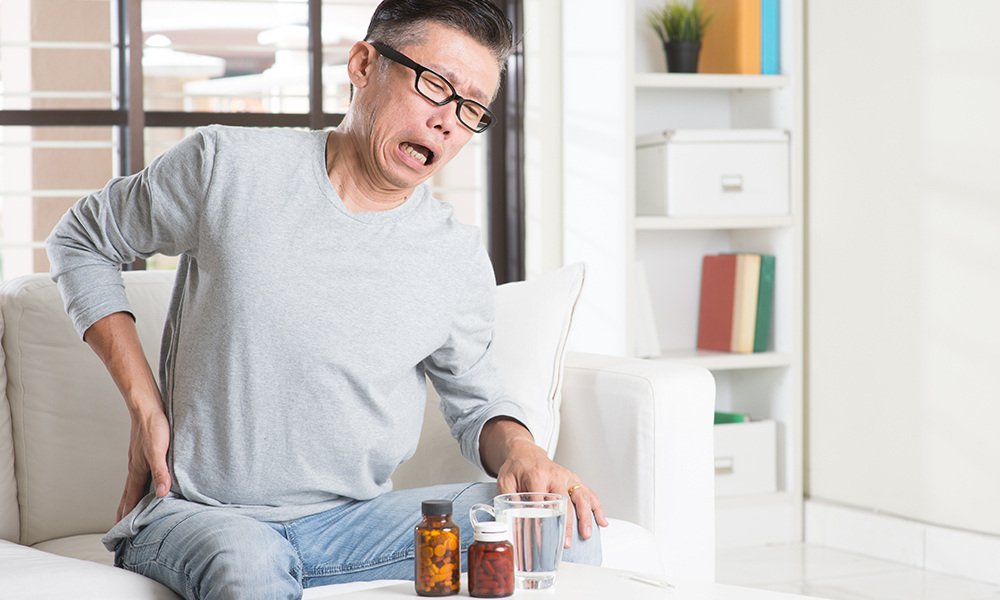 However, most people believe folk medicines, take ill-informed drugs, arbitrarily increase or decrease the dosage of drugs, and practice other inappropriate behaviors harming their renal. Therefore, the best way to prevent the low and deteriorating renal functions shall be to promote the patients to take formal diagnosis and treatment in renal clinics and to teach people the correct concepts of treatment for renal diseases. The CMUH Department of Nephrology has reached profound achievements in the promotion of comprehensive prevention of chronic kidney disease (CKD) and in-depth researches of the deterioration of chronic renal disease, as well as the analysis of the risk of complications of dialysis patients. It has published more than 100 SCI journal papers. In the future, the Department will actively promote the translational medicine, combine the big data science and develop personalized treatment of renal disease guidelines.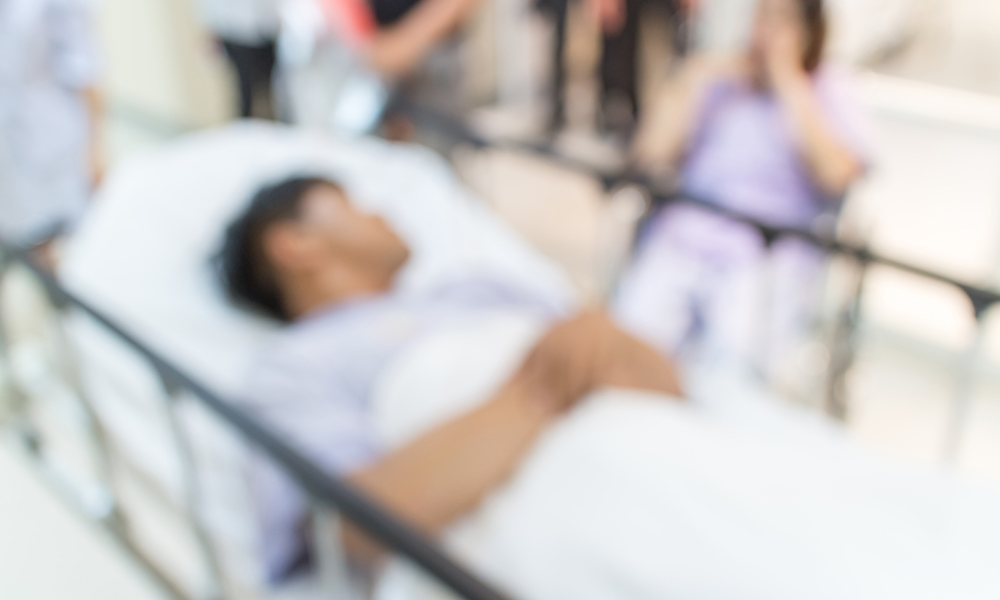 The Department actively promotes the related prevention and treatment of renal diseases, researches and develops innovative treatments, and strengthens a variety of researches of renal disease. It also practices the research exchanges with University of Pennsylvania in the United States. It aims to construct a leading Renal Medicine Centre around the world.