Notes After the Colposcopic Biopsy 陰道鏡切片檢查後注意事項

Notes After the Colposcopic Biopsy 陰道鏡切片檢查後注意事項
2022/12/28
Notes
If there is gauze inserted into your vagina, please take it out yourself according to the instructions of the medical staff. There will be a small amount of bleeding after removal, but if the amount is excessive (more than the menstrual volume), you must immediately go to the department of obstetrics and gynecology for consultation or the emergency room, and inform the doctor of your situation (as a result of biopsy bleeding).
Within a week:
Do not put pills in your vagina or vaginal irrigation.
Do not lift heavy stuff or work too hard.
Do not have sex.
Do not exercise (include yoga).
If the doctor has prescribed hemostatic drugs, please take them on time.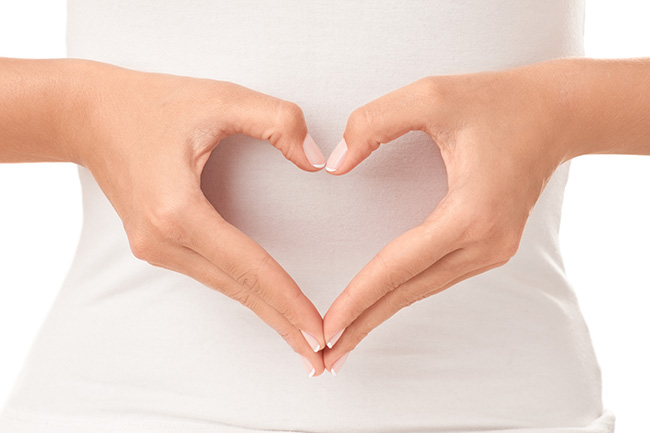 若有任何疑問,請不吝與我們聯絡
電話:(04) 22052121 分機 12172、14145
HE-60052-E

中國醫藥大學附設醫院暨體系院所

}