How to Insert Vaginal Suppositories 陰道塞劑自我放置法

How to Insert Vaginal Suppositories 陰道塞劑自我放置法
2022/12/28
Placement method
Use the suppository before going to bed as directed by your doctor.
Cut your fingernails and wash your hands with soap.
Take a semi-Fowler's position or squatting position.
First, tear off the outer wrapping paper of the suppository, put the suppository into the vaginal opening with the index finger and middle finger, and then push it into about 1 finger deep with the middle finger.
Notes
In case of any exudate after use, please wash the vulva with clean water or put a sanitary napkin (but the pad needs to be changed frequently).
Avoid sexual intercourse during treatment.
Do not use it during menstruation.
Do not take it orally.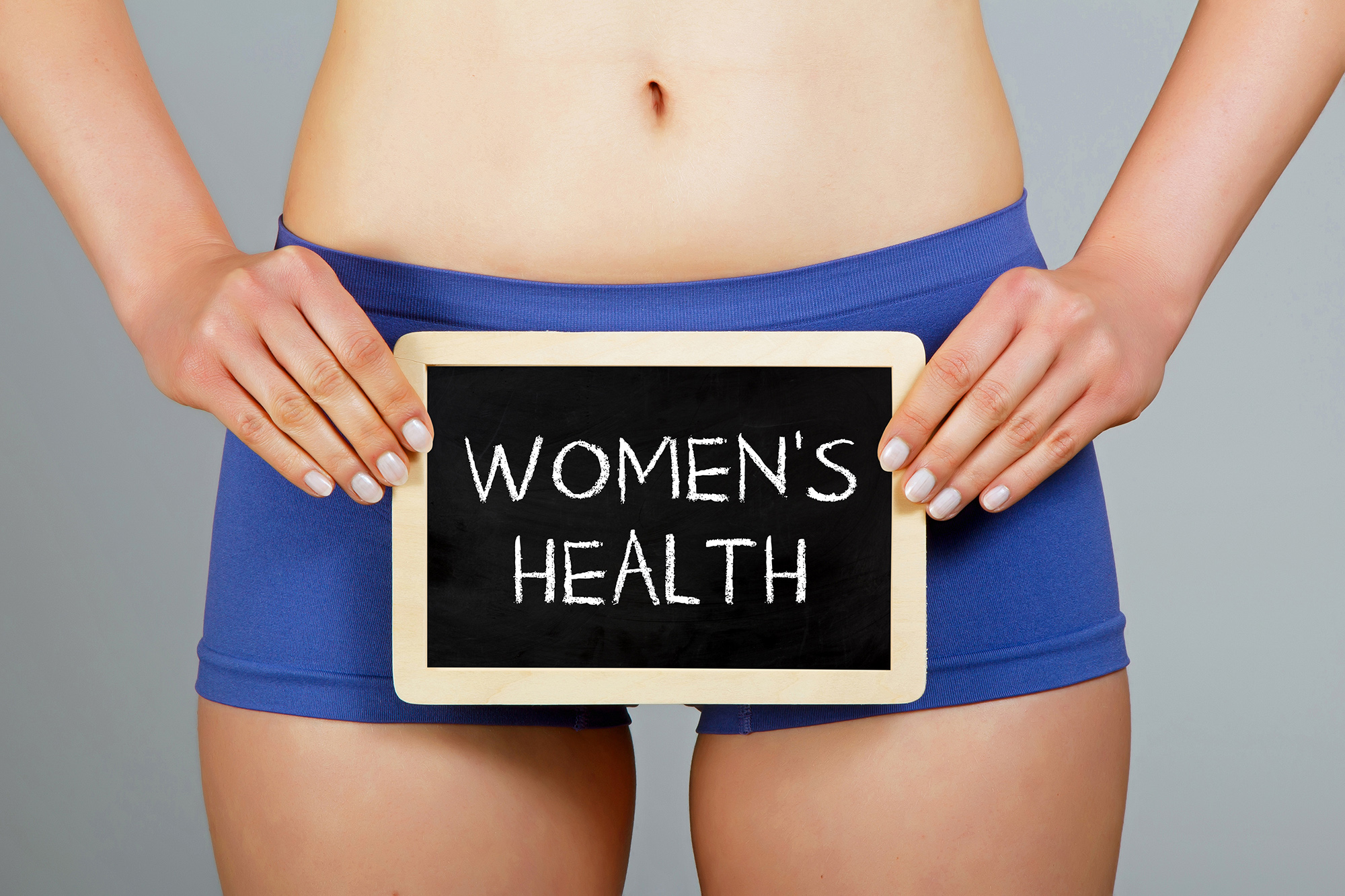 若有任何疑問,請不吝與我們聯絡
電話:(04) 22052121 分機 14145
HE-60057-E

中國醫藥大學附設醫院暨體系院所

}