Health Education Instructions for Intrauterine Contraceptive Devices 子宮內避孕器衛教說明

Health Education Instructions for Intrauterine Contraceptive Devices 子宮內避孕器衛教說明
2022/12/28
Most intrauterine contraceptives device, can be placed in an outpatient clinic without anesthesia. It is advised to insert them during non-menstrual periods (usually the 5th day after menstruation). Keep in mind that if there is pelvic inflammation or vaginal inflammation or infection, treatment should be completed before placement.
Principle
Local inflammatory response is used to make it difficult for the fertilized egg to implant.
Possible side effects
May increase the chance of pelvic infection.
Symptoms of mild lumbago and punctate bleeding during the non-menstrual period may occur within 3 months after insertion.
Postoperative care
It is needed to be replaced every 5 years.
The chance of slipping in the first year is about 5%.
If there is a pelvic infection, it should be removed and treated with antibiotics.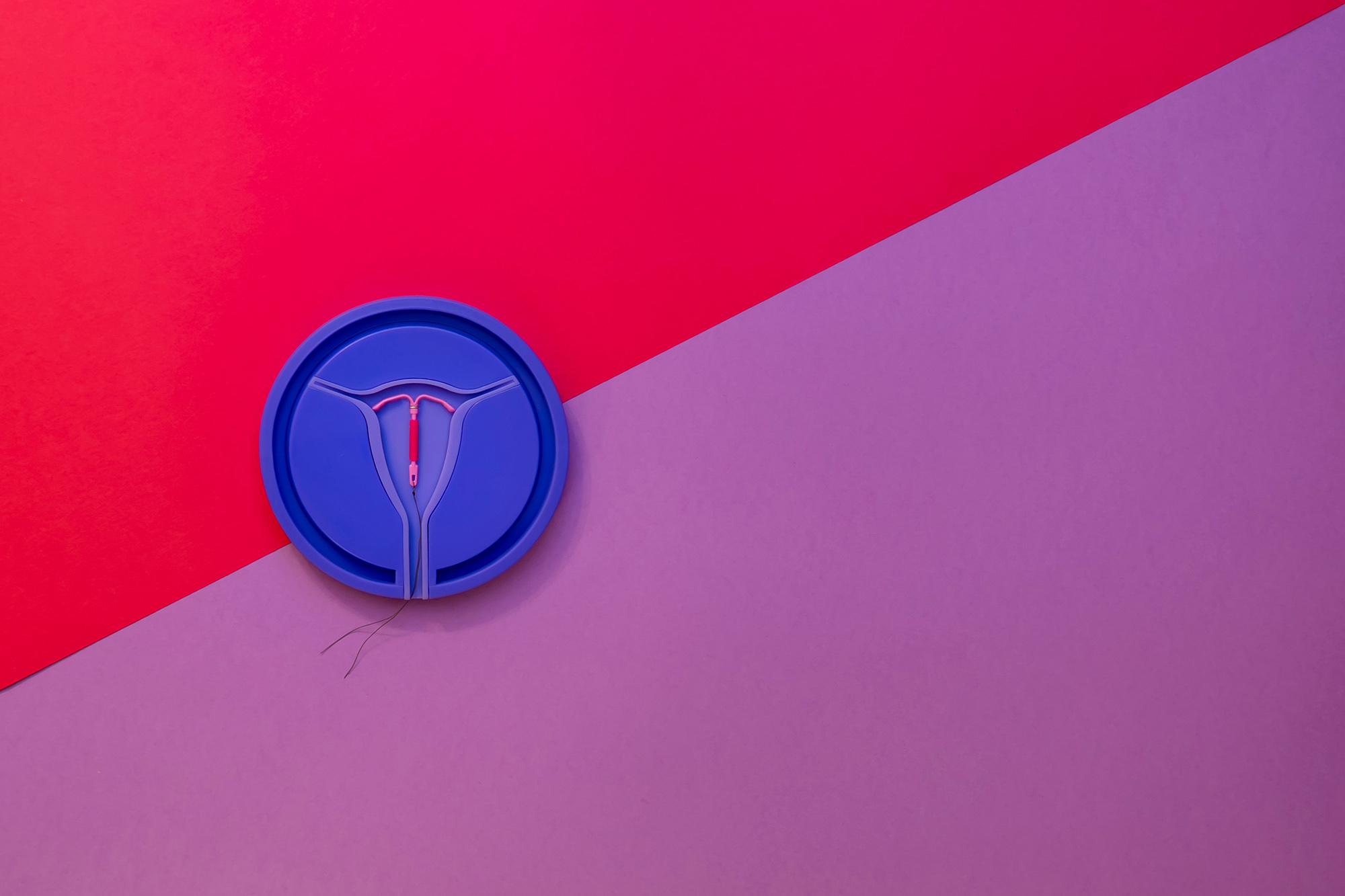 若有任何疑問,請不吝與我們聯絡
電話:(04) 22052121 分機 14145
HE-60061-E

中國醫藥大學附設醫院暨體系院所

}