Notes After Hernia Surgery 疝氣手術後注意事項(英文)

Notes After Hernia Surgery 疝氣手術後注意事項(英文)
2021/1/18
Diet
After anesthesia, adults fast for 4 hours and children for 6 hours. After awakening, please try drinking water first. If there is no vomiting, you can eat liquid diet. If there is no further vomiting, you can drink milk or eat solid food.
It is advised to eat high-fiber foods (fruits, vegetables, etc.) and drink plenty of water to develop regular bowel movement habits. In addition, if the stool can not be released, please avoid forced defecation or excessive sitting to prevent recurrence of hernia. If symptoms do not improve, inform the medical staff.
Please eat a normal diet. Follow your doctor's instructions and choose the right diet for treatment as required by other condition.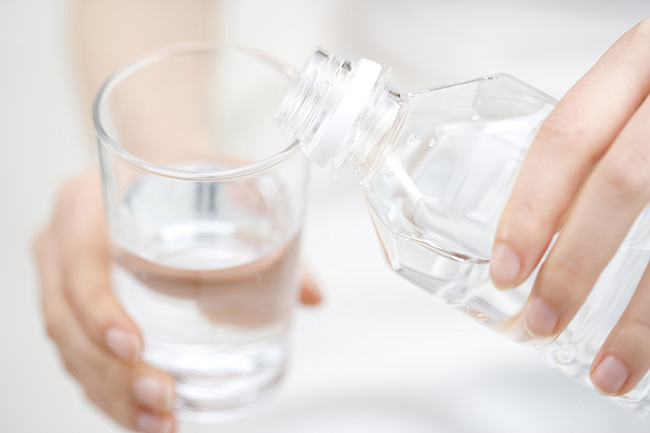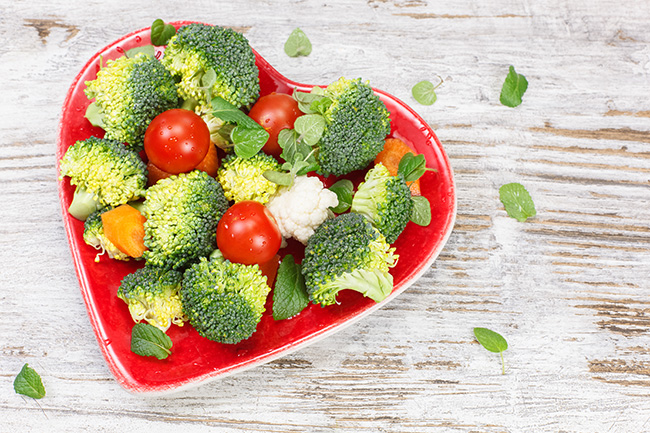 Activity
On the day when the operation is finished, the patient should stay in bed for 6 to 8 hours. If there is no discomfort, the patient can get out of bed gradually.
When coughing or sneezing, you can support and fix the wound by hand. Where necessary, you can use the girdle, which can relieve the pain on one hand and protect the wound on the other.
Increased abdominal pressure should be avoided before the wound heals, so light work can be done 1 week after surgery and strenuous exercise, such as running, should be avoided within 6 weeks. Do not lift heavy stuff (such as flowerpots or babies), ride a bicycle or engage in other strenuous activities within 3 months after surgery.
Wound care
Keep the wound clean and dry, change the dressing according to the doctor's instructions, and come to the outpatient clinic about 1 week after the operation and the doctor will remove the stitches for you.
Seek medical advice immediately after discharge if you have a fever, or redness, swelling, heat, pain in the wound, or abnormal swelling of the scrotum.
Other precautions
No catheter placed Avoid:After the operation, you can try to self-solve urine to avoid urine retention and avoid over-distention of the bladder. If you can't resolve it within 4-6 hours, please tell the medical staff.
Place a urinary catheter:compression or bending of the urinary catheter to prevent blockage; do not pull it to prevent bleeding;The urine bag should be kept below the bladder to prevent backflow of urine and the tip of the dumping tube should not touch the ground.
The medicine should be taken on schedule. Please return to the clinic regularly for your follow-up treatment.
In case of pediatric hernia, in addition to the precautions mentioned above, subcutaneous sutures can be placed after operation without needing to remove them.
若有任何疑問,請不吝與我們聯絡
電話:(04) 22052121 分機 6390
HE-40017-E

中國醫藥大學附設醫院暨體系院所

}