TCM Treatment of Polycystic Ovary Syndrome 多囊性卵巢症候群的中醫調理(英文)

TCM Treatment of Polycystic Ovary Syndrome 多囊性卵巢症候群的中醫調理(英文)
2021/1/4
What is polycystic ovary syndrome?
The main symptoms of polycystic ovary syndrome (PCOS) include:
Chronic amenorrhea or oligomenorrhea, long-term anovulation.
Acne, hirsutism or an increase in the concentration of male hormones (androgens) in the blood.
An ultrasound scan shows an increase in ovarian volume to more than 10ml or more than 12 follicles with 2-9mm in each ovary.
PCOS is diagnosed if the patient meets two of the above three conditions.
Dietary principles
Avoid processed and refined food, such as juice, jam, candy, cookies, cakes, sugary drinks, white bread, steamed bread, noodles.
Avoid raw and cold /cool food, such as ice products, pears, pomelos, grapefruit, watermelon, coconuts, tangerines, hard persimmons, wax apples, mung beans, Chinese cabbages, bamboo shoots, daikon radish.
Avoid grilled, deep-fried, spicy and irritating food, such as pickled products, coffee, curry, shacha sauce, chilies and luwei.
Eat light food with less salt.
Proper diet
Vegetables: carrots, cabbages, water spinach, garland chrysanthemum, spinach, celery, Gynura bicolor, onions, green peppers, cauliflowers, asparagus.
Fruit: apples, guavas, grapes, papayas, strawberries, cherries, kiwifruit.
Protein: chicken, fish, scallops, oysters, clams, tofu.
Lifestyle adjustment
Regular exercise can reduce weight, promote blood circulation, relieve depression and anxiety, build self-confidence, and improve insulin resistance.
Resistance exercise (weight lifting, muscle stretching) is recommended to complement aerobic exercise (jogging, brisk walking, aerobic dancing, cycling, swimming).
Do 20 minutes of exercise every day and one hour a week of intense exercise.
Lack of adequate sleep increases the risk of insulin resistance, chronic inflammation, fatigue, depression and anxiety, obesity, and cardiovascular disease.

Avoid drinking coffee, tea and coke 6 to 8 hours before bedtime.
Avoid overeating or drinking too much water before bed.
Maintain a quiet and comfortable environment, and cultivate a relaxed and calm mood.
Patients with apnea are advised to lie on their side.

Women who have a habit of smoking need to consider quitting.
Problems such as appearance, menstrual disorder or infertility often result in huge psychological pressure, depression, anxiety and poor quality of life. Patients need stress management and relaxation skills.

Meditation, regular exercise, deep breathing, listening to music, painting, singing.
Write down your worries and stress on a piece of paper and come up with possible solutions.
Share your inner worries with your intimate friends or professional counselors, or with experienced elders, or listen to others' opinions, so as to clarify the crux of the problem.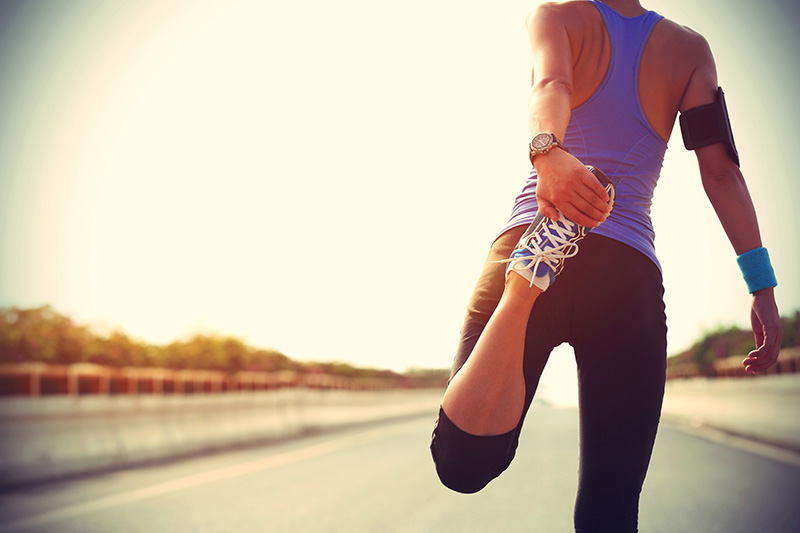 若有任何疑問,請不吝與我們聯絡
電話:(04) 22052121 分機 1185
HE-90103-E

中國醫藥大學附設醫院暨體系院所

}