Hearing Impairment 聽障

Hearing Impairment 聽障
2023/3/21
Any developing child who has difficulty in hearing recognition is identified as having hearing loss through appropriate hearing testing.
Symptoms
Hearing impairment should be suspected when the child has the following symptoms:
Only dull guttural sounds.
Few other phonetic changes.
Sounds rarely become meaningful words (language).
Little verbal (or vocal) play.
An abnormal increase in quiet or crying time.
Parents unable to use voice (or music) to calm uneasy or upset children.
No tendency of language development of single words or reduplications at the age of one year.
No obvious response to the general sound and voice stimulation.
Less interest in the environment.
The above are for reference only. The diagnosis still depends on further clinical examination.
Diagnosis
In general, the examination items are divided into the following categories:
General behavior observation and neurological examination.
Otolaryngology listening test (including eardrum resistance test, game listening test, standard audio frequency/pitch listening test, listening range test, etc.).
Examination of brainstem auditory evoked potentials (BAEPs) in pediatric neurology.
These tests allow us to understand the encephalopathy involving the middle ear, inner ear, auditory nerve and even central nerve. They have their own advantages and disadvantages. It is necessary to integrate various tests to determine the degree and scope of hearing impairment of children, and then decide whether to prescribe hearing aids for them.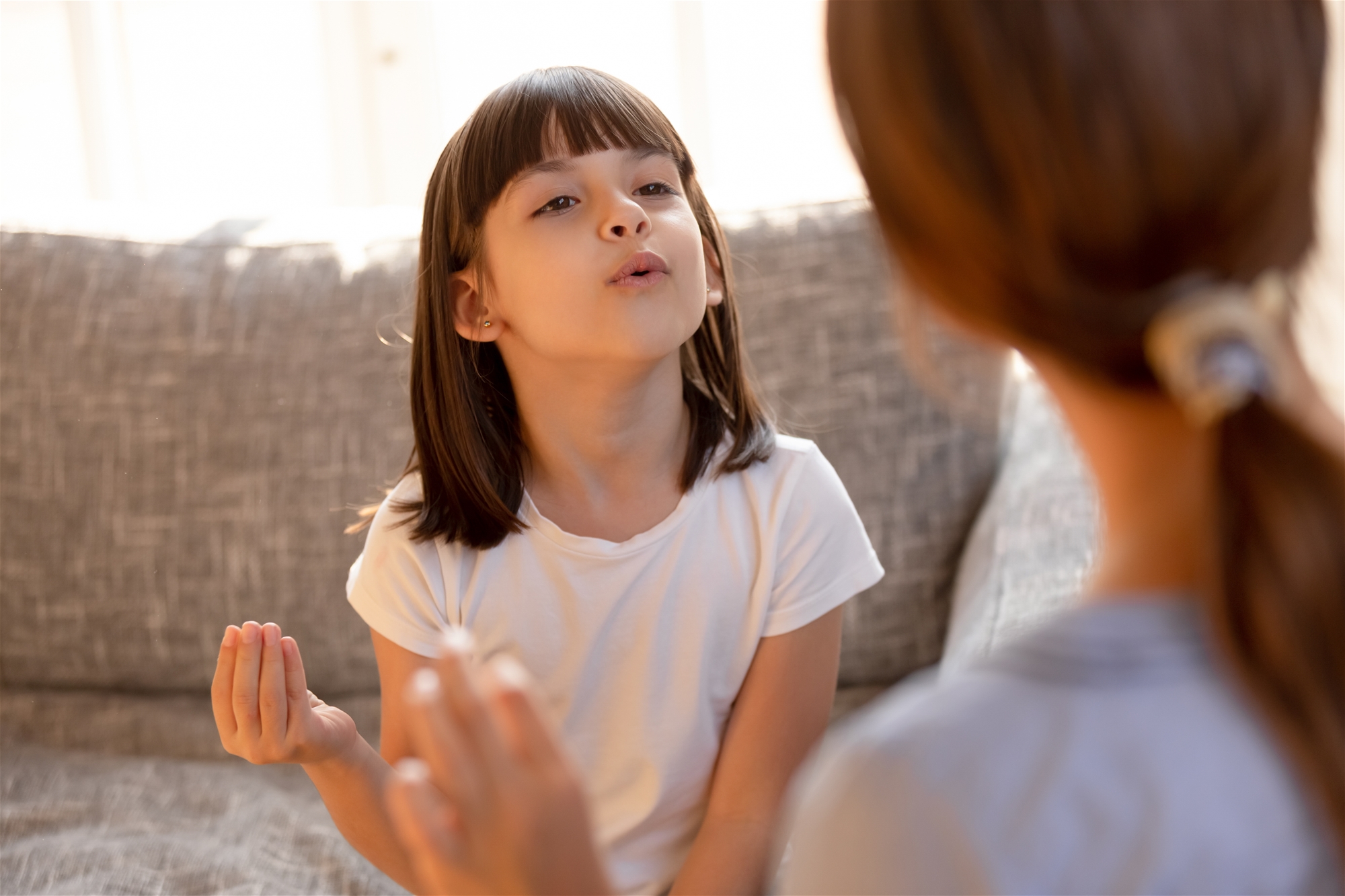 Assistance
Hearing impairment is easy to be ignored. It is important to receive regular examinations and evaluations from professional otologists and audiologists. Early diagnosis of hearing impairment and determination of the degree of hearing loss will contribute to the selection of hearing aids and the immediate rehabilitation of listening and speaking, while proper treatment before the critical period of listening and language learning development before the age of 3 will affect the children's future life.
Sometimes children or infants can't concentrate and sometimes wake up during the test, so the test results cannot be achieved at one go. For the sake of accuracy, it's necessary to come to the hospital many times to receive the test. Therefore, we apologize for any inconvenience caused thereby.
Based on the differences between children, once the hearing abnormality in children is detected, it is necessary to discuss with doctors the possible treatment methods, such as whether to use hearing aids, cochlear implants, whether to receive listening therapy and other related precautions.
With today's technology, deafness does not necessarily equate to dumbness. Almost all levels of hearing loss can now be treated and lessened. For children with cerebral palsy, it is more important to maintain a complete auditory communication channel with the outside world, which requires full cooperation and communication between the medical team and the family of the sick child.
若有任何疑問,請不吝與我們聯絡
電話:(04) 22052121 分機 12128、12132、12135
HE-50035-E

中國醫藥大學附設醫院暨體系院所

}