Instructions After Influenza Vaccination 流感疫苗接種後須知

Instructions After Influenza Vaccination 流感疫苗接種後須知
2023/3/21
After vaccination, sit and rest for 30 minutes, and leave the hospital when there is no discomfort.
Few vaccinated people will have local pain, redness and swelling at the injection site, or slight fever and discomfort, which will gradually disappear.
If you have a fever with ear temperature > 38.5℃ for more than 2 days or allergic reaction after vaccination, please go back to hospital as soon as possible.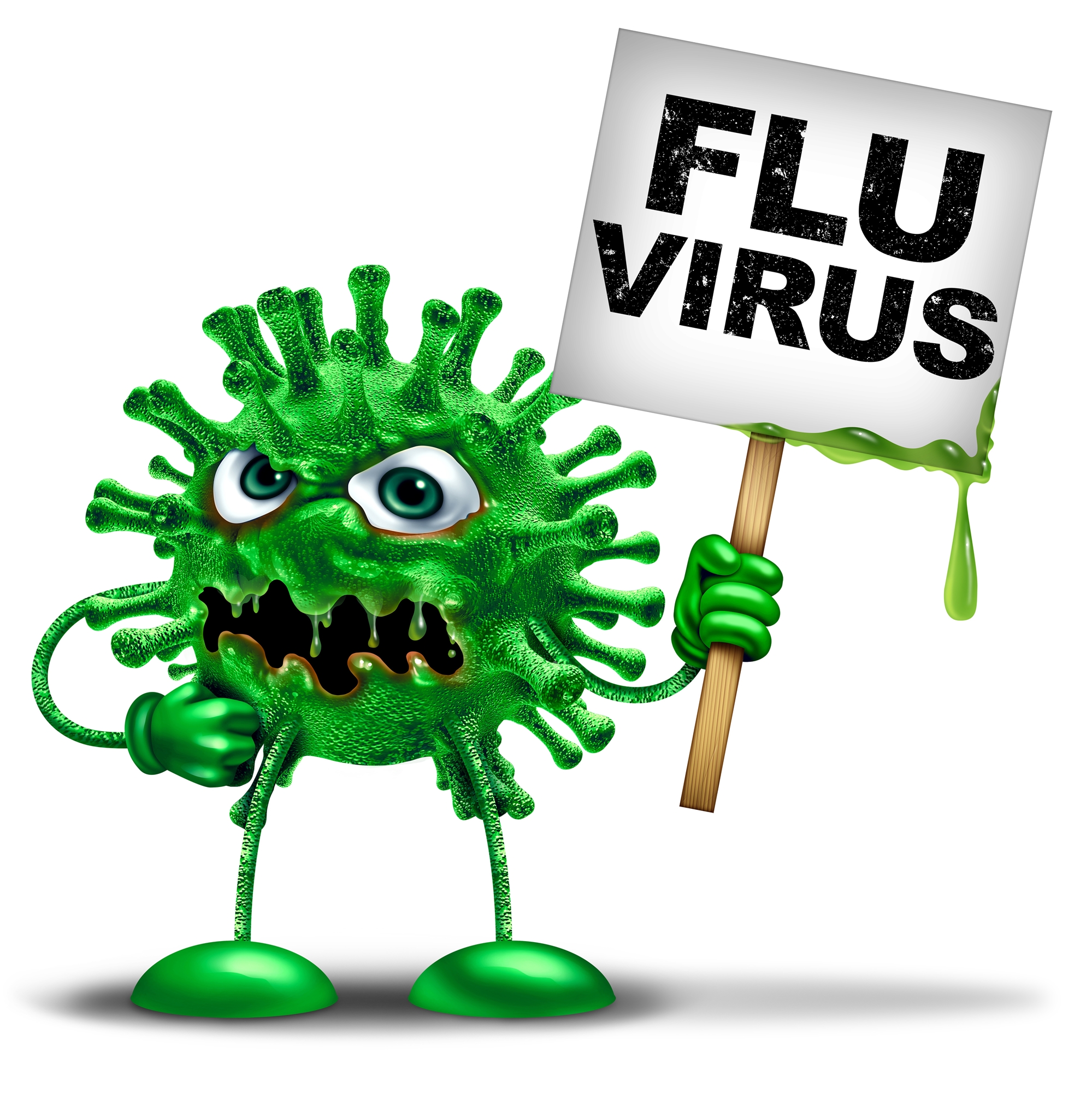 若有任何疑問,請不吝與我們聯絡
電話:(04) 22052121 分機 12128、12132、12135
HE-50070-E

中國醫藥大學附設醫院暨體系院所

}