Growing Pains - Common Orthopedic Problems in Children 成長痛 - 小朋友常見的骨科問題

Growing Pains - Common Orthopedic Problems in Children 成長痛 - 小朋友常見的骨科問題
2023/2/3
About 15-30% of normal children before and after school age often suffer from limb pain when they grow up, which is diagnosed as "growing pains" by doctors. These symptoms can only be classified as such after physical examination, blood examination and X-ray examination to confirm that there are no other special diseases involved.
Most "growing pains" happen at night and tend to occur in the lower leg. The pain can be excruciating. Fever does not happen, nor is redness, swelling, heat and pain at the local area. Sometimes it is difficult to locate where the pain is, but it will not make the child limp or unable to walk.
Children do not experience significant pain during daytime activities. In the evening before going to bed, they begin to notice their physical discomfort due to the lack of distractions caused by physical activities.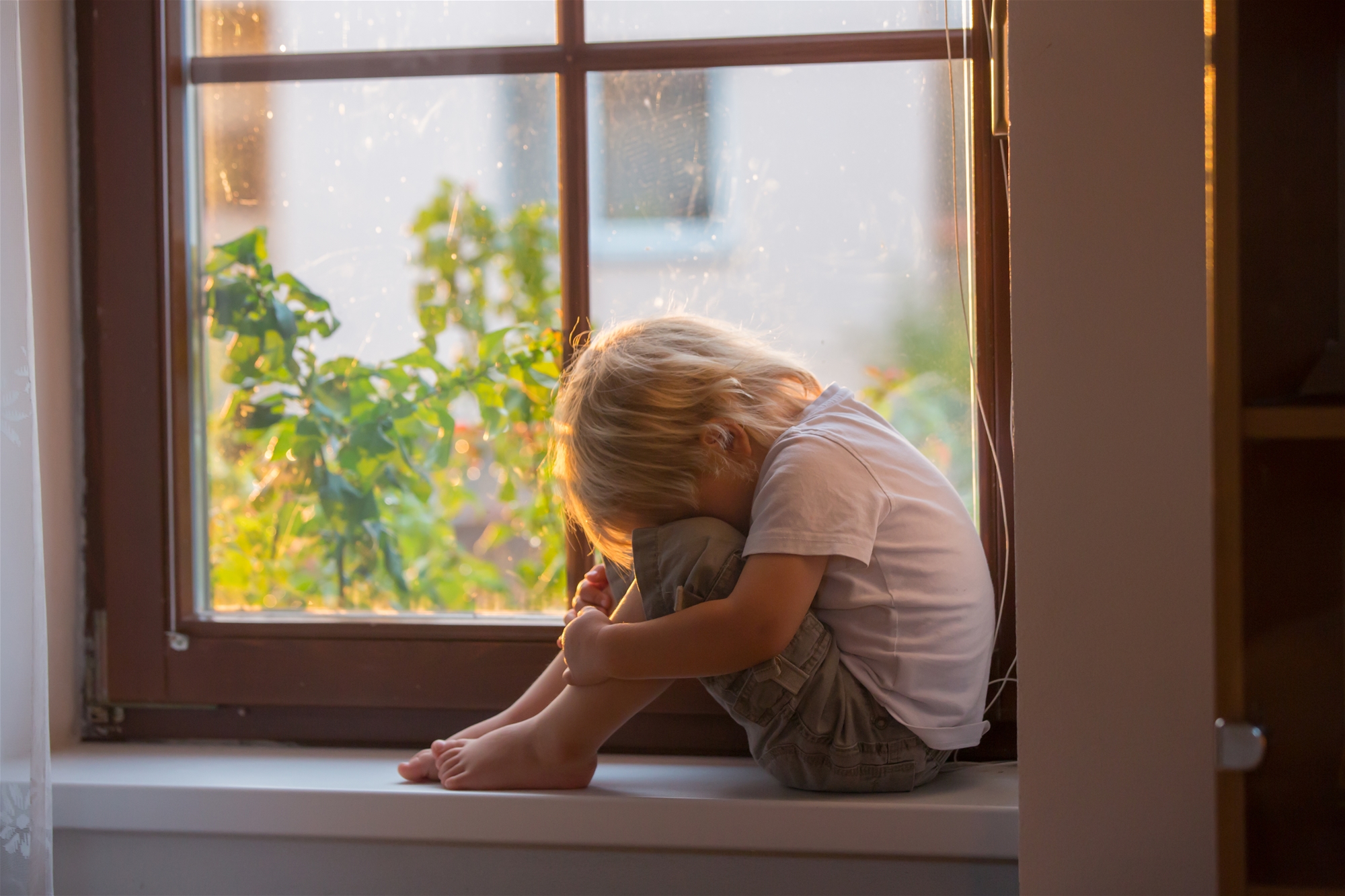 When a child grows up and he/she can distinguish between sports injury, sports fatigue and unusual pain, growing pains naturally go away without medical help. Sometimes, of course, "growing pains" can be uncomfortable and can be treated with physical therapy or a short-term course of medication followed by active follow-up.

"Growing pains" will heal naturally without any special sequelae.

Not all unusual pains are "growing pains." It can only be called as such after eliminating all the abnormal causes of disease. Many egregious cases come from the negligence of parents, who mistake the pain of bone cancer or fatigue fracture for "growing pains," and patients should not lose their vigilance just because the doctor diagnosed it as "growing pains," because some diseases have no obvious symptoms in the early stage.

Unusual pain should be considered for bone cancer, blood disorders (e.g. leukemia), avulsion fractures, fatigue fractures, infections (e.g. osteomyelitis), and other inflammatory conditions. These require parents' careful observation so that it can be identified early.

Be careful not to miss an early opportunity for treatment and see it deteriorating into an irretrievable situation. Of course, parents must pay more attention and more vigilance by recording the time, location, frequency, period and activity level of the day when the pain occurs, so as to provide reference for doctors.

若有任何疑問,請不吝與我們聯絡
電話:(04) 22052121 分機 12128、12132、12135
HE-50091-E

中國醫藥大學附設醫院暨體系院所

}