Congenital Hypothyroidism 先天性甲狀腺功能低下

Congenital Hypothyroidism 先天性甲狀腺功能低下
2023/3/21
Congenital hypothyroidism is the condition of insufficient thyroxine in infants at birth, with an incidence of about 1 in 3,000. The thyroid gland is located in the neck and is an important endocrine organ of the human body. Its main function is to maintain a normal metabolic rate. For growing children, thyroxine also has a direct impact on their growth and intellectual development.
Possible symptoms
Newborns born with congenital hypothyroidism are usually "asymptomatic" or have "no visible symptoms." If early diagnosis and treatment are not made, symptoms may develop successively, such as persistent jaundice, facial confusion, hoarse crying, dry skin and hair, umbilical hernia, abdominal distension, constipation, difficulty breathing and feeding, and growth delay.
If left untreated in time, it will lead to cretinism in the future, resulting in short stature, intelligent disability and other symptoms.
Screening and diagnosis
Since newborn screening has been fully implemented, most sick children can be diagnosed and treated at birth, and their growth and intellectual development are no different from normal children.
Treatment method
The treatment is simple by giving oral thyroxine supplements. Take the supplement when the diagnosis is confirmed. Over the course of treatment, the doctor will regularly draw blood to test thyroid function (usually 1 to 3 months, depending on the condition of the disease), so as to timely adjust the drug dose to keep thyroxine at the most appropriate level.
Medication time
Congenital hypothyroidism can be temporary (in about one half to two-thirds of patients) or permanent (about one-third to one half), and doctors will reassess thyroid function of the children at age 3 to see if the drug can be discontinued.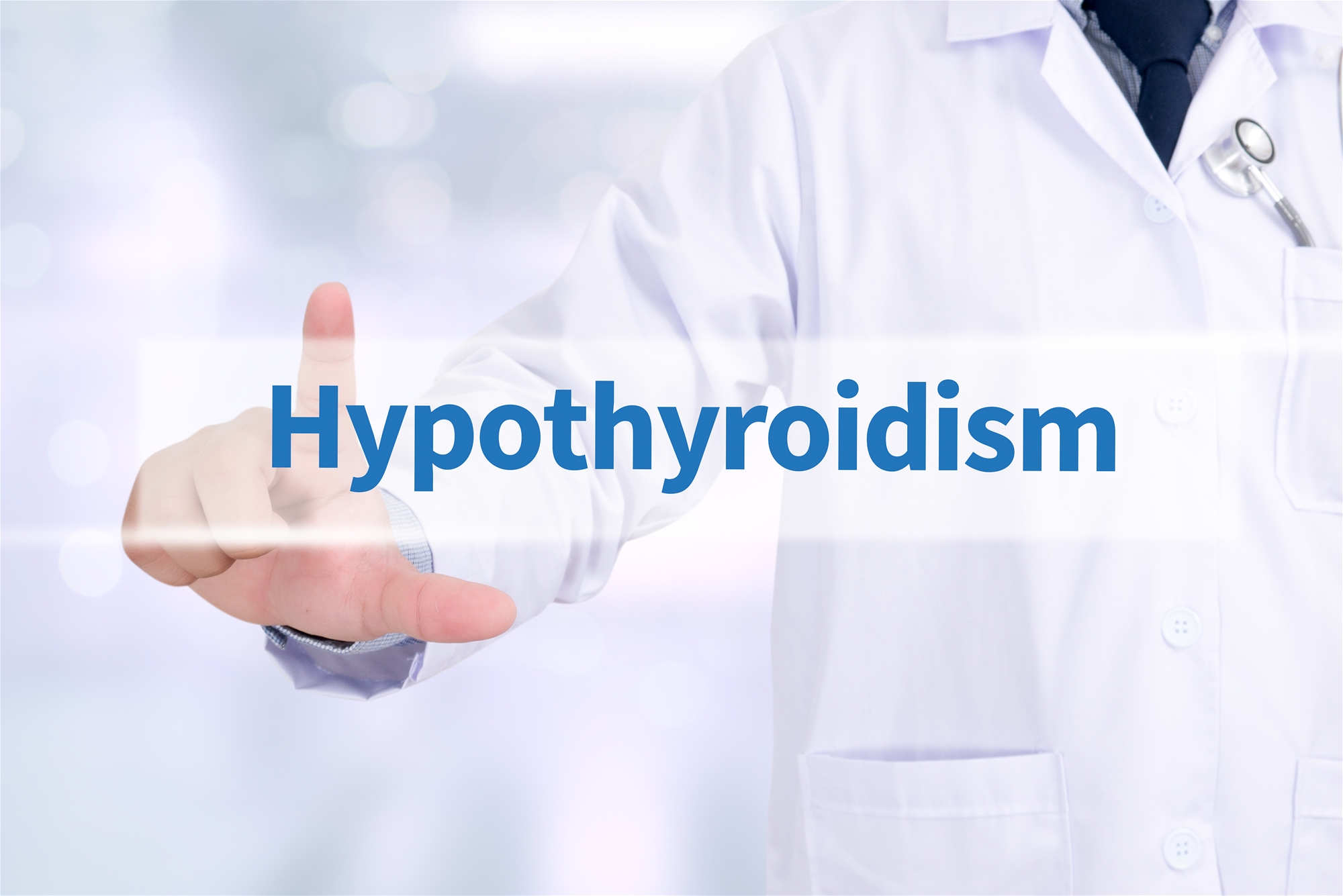 Notes for medication
It is suggested that the medicine be administered before milk feeding.
If your child vomits within half an hour after taking the medicine, you should make up the shortfall in the dosage of the day.
Some drugs or foods will interact with thyroxine, affecting its absorption and effect, such as calcium tablets, chalybeate, soy milk. It is advised to take drugs at least 2 hours apart.
The structure of thyroxine oral tablets is the same as that of thyroxine produced by the human body, so there is no need to worry about their toxicity.
However, it should be noted that children should not accidentally take excessive doses, which may cause hyperthyroidism (possible symptoms: rapid heartbeat, fear of heat, excessive sweating, trembling hands, diarrhea, weight loss, insomnia, etc.), which is less likely to happen if you take medicine as prescribed.
若有任何疑問,請不吝與我們聯絡
電話:(04) 22052121 分機 12128、12132、12135
HE-50095-E

中國醫藥大學附設醫院暨體系院所

}