Instructions after DTaP-IPV Vaccination 白喉、破傷風、非細胞性百日咳及不活化小兒麻痺混合疫苗(DTaP-IPV)接種後須知

Instructions after DTaP-IPV Vaccination 白喉、破傷風、非細胞性百日咳及不活化小兒麻痺混合疫苗(DTaP-IPV)接種後須知
2023/3/21
There may be redness, swelling and pain at the site of inoculation, accompanied by occasional loss of appetite, vomiting, fever and other symptoms. These reactions, usually short-lived, will go away within a few days.
After vaccination, please let your baby drink more boiled water and take more rest, and the above discomfort will naturally subside slowly.
If the injection site is red, swollen or becomes hard, a cold compress can be applied first followed by a hot compress 48 hours later. Please pay attention to avoid frostbite or a scald.
Pay attention to the cleaning of the vaccination site of the baby, do not rub or scratch the injection site to avoid infection thereof.
Please seek medical advice as soon as possible if the site of inoculation is very red and swollen, or does not ease after several days, suppurates or the baby has a fever 48 hours after inoculation.
After the baby is vaccinated, if there are any symptoms other than those mentioned above, seek medical attention immediately.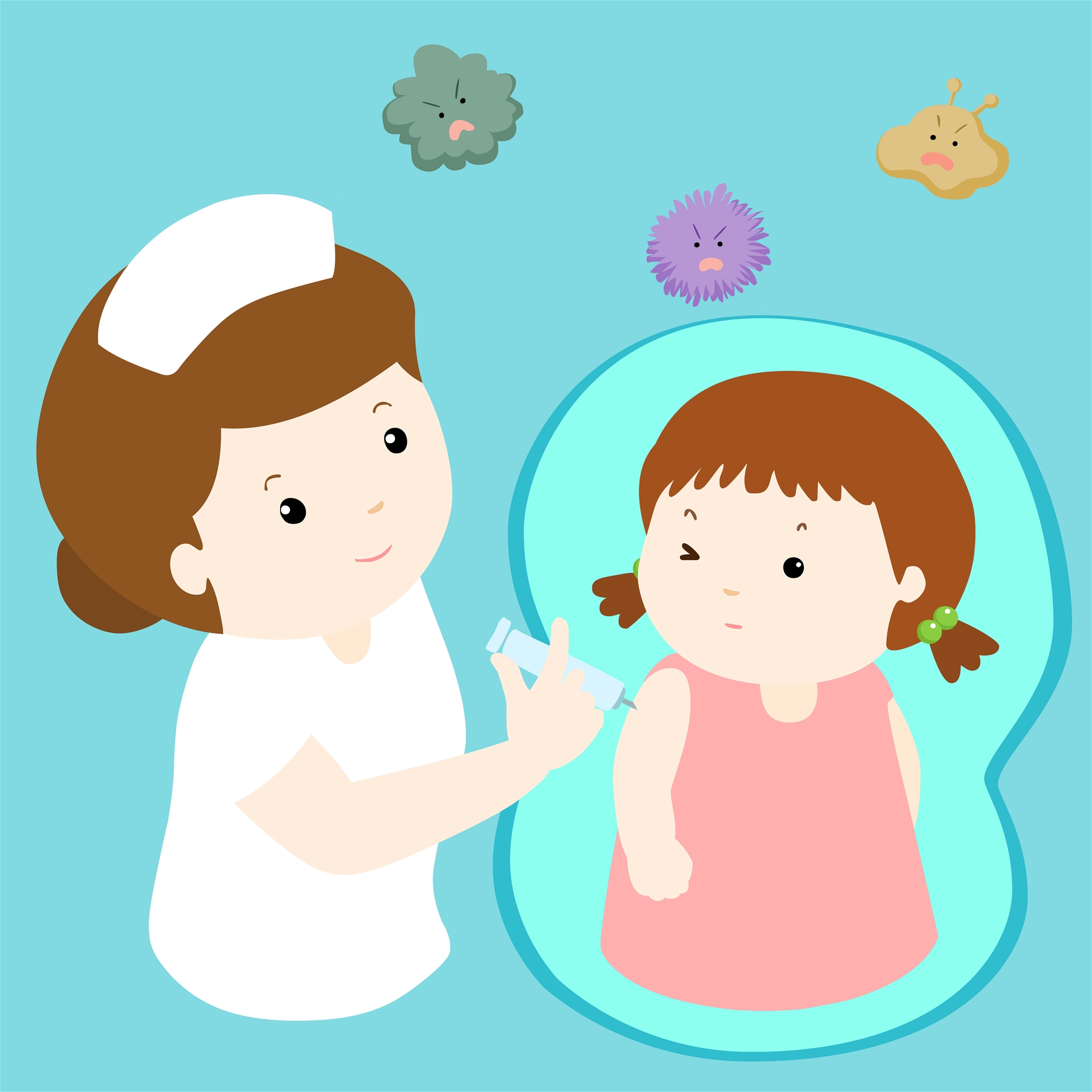 若有任何疑問,請不吝與我們聯絡
電話:(04) 22052121 分機 12128、12132、12135
HE-50097-E

中國醫藥大學附設醫院暨體系院所

}