Instructions after DPT-Hib-IPV-HBV Vaccination 白喉、百日咳、破傷風、小兒麻痺、B型嗜血桿菌、B型肝炎(六合一)疫苗接種後須知

Instructions after DPT-Hib-IPV-HBV Vaccination 白喉、百日咳、破傷風、小兒麻痺、B型嗜血桿菌、B型肝炎(六合一)疫苗接種後須知
2023/3/21
If the injection site is red, swollen or becomes hard, a cold compress can be applied first followed by a hot compress 48 hours later. Please pay attention to avoid frostbite or a scald.
There may be redness, swelling and pain at the site of inoculation 1-3 days after vaccination, accompanied by occasional crying and restlessness, fatigue, loss of appetite, vomiting, and other symptoms, which will usually go away within 2-3 days.
The symptoms of non-stop crying or high fever are rare, while serious adverse reactions such as severe allergy, lethargy or spasm are extremely rare.
Seek medical advice as soon as possible if the redness and swelling at the site of inoculation continues to expand, if the fever lasts for more than 48 hours after inoculation, or if severe allergic reactions and discomfort occur.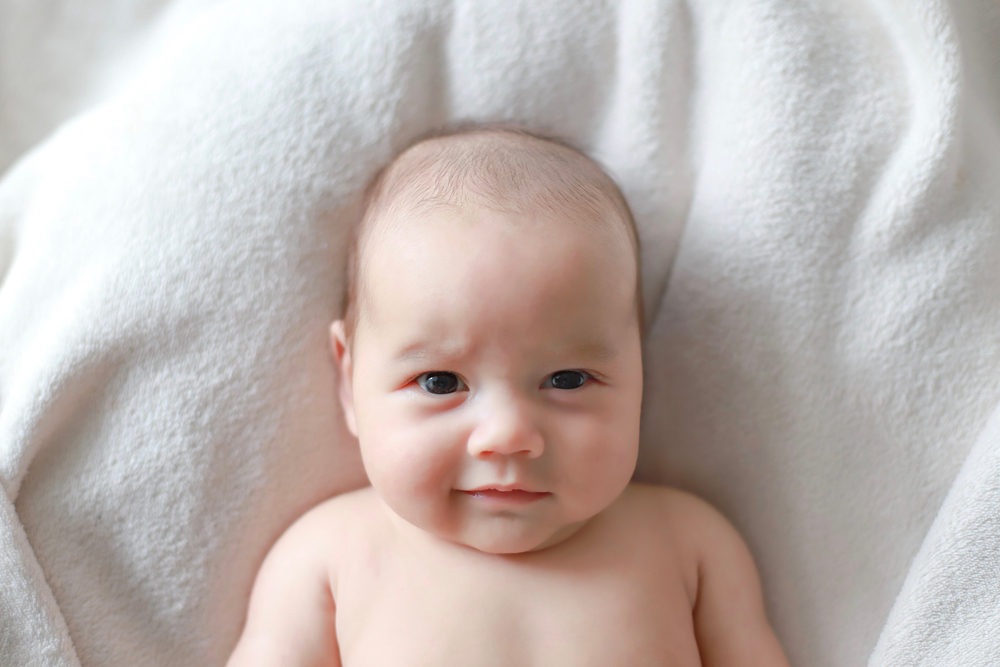 若有任何疑問,請不吝與我們聯絡
電話:(04) 22052121 分機 12128、12132、12135
HE-50098-E

中國醫藥大學附設醫院暨體系院所

}