Attention Deficit Hyperactivity Disorder (ADHD) 注意力不足過動症

Attention Deficit Hyperactivity Disorder (ADHD) 注意力不足過動症
2023/8/15
Attention deficit hyperactivity disorder (ADHD) is a neurodevelopmental disorder that originates in childhood and is highly heritable and clustered in different generations of the family. It usually occurs in early childhood and is detected by close caregivers, such as teachers or parents, before school starts (at age 7).
Symptoms
The main clinical symptoms of ADHD include: short attention span, inability to listen attentively, difficulty in organizational thinking, impulsiveness, restlessness, forgetfulness, carelessness, talking too much, interrupting or disturbing others' activities, inability to sit still, and impatience to wait. These phenomena can occur in ordinary children as well, but ADHD children are significantly more serious than children of the same mental age, and these symptoms can affect their academic performance, daily life or interpersonal relationship.
Symptoms may persist from school age to adulthood and, if left untreated, may combine with other problems such as adjustment disorders, antisocial personality disorders, depression, substance abuse, and even criminal behavior.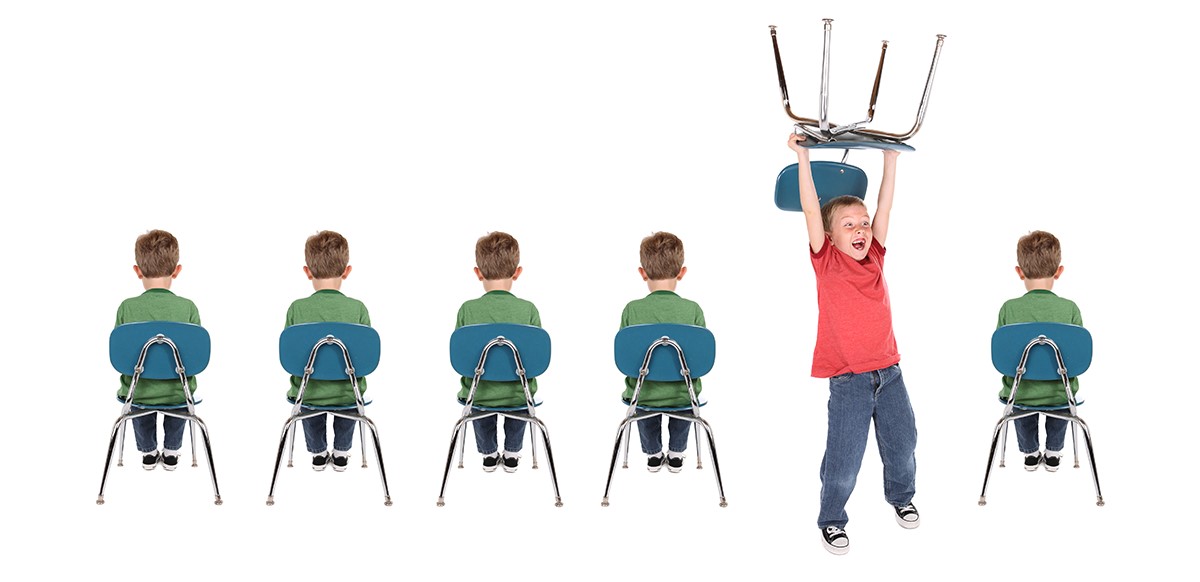 According to the types of symptoms, ADHD can be divided into:
Inattentive: only the symptom of inattention.
Hyperactive and impulsive: only the symptoms of hyperactivity and impulsiveness.
Combined: symptoms of inattention, hyperactivity and impulsivity.
Handling and treatment
The symptoms of ADHD can significantly affect children's learning and physical and mental development, resulting in adverse health consequences, so the need for early treatment is beyond doubt. The biopsychosocial model is an important treatment model for ADHD, which is closely linked with each other and complements each other. Only when these three-aspect treatment policies cooperate with each other can we achieve the maximum treatment effect.
The most important treatment policy for preschool children (before 6 years old) is behavior therapy training performed by parents or teachers, unless they cannot cooperate with behavior therapy and it seriously affects their function, such as significant behavior problems or injury due to impulse hyperactivity.
After fully discussing the advantages and disadvantages of using drugs with parents, drug therapy can be considered when necessary. The preferred treatment for school-age patients is drug therapy, behavioral therapy or combination of both.
After adulthood (age 18), medication is still preferred for patients whose bodily functions are affected, and cognitive behavioral therapy may be considered when patients refuse medication, medication is ineffective, or side effects are unacceptable.
Drug therapy can significantly improve the core symptoms of ADHD, while behavior therapy can further strengthen the cultivation of good behavior. It is important to provide a supportive and friendly external environment. The principle of parents and teachers is to give support, understanding and feedback in a timely and regular manner. Rewards come before punishment. Give specific reminders when doing something. Make the process of thinking and solving problems concrete, consistent and acceptable.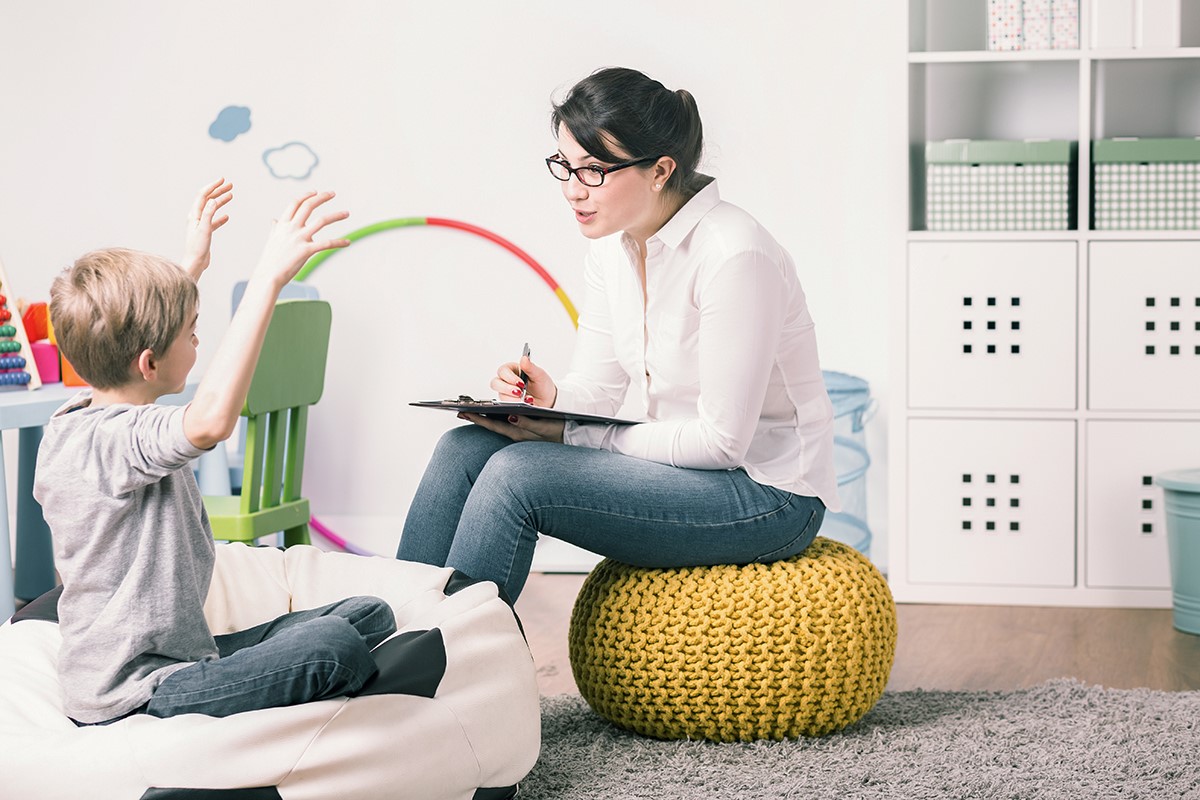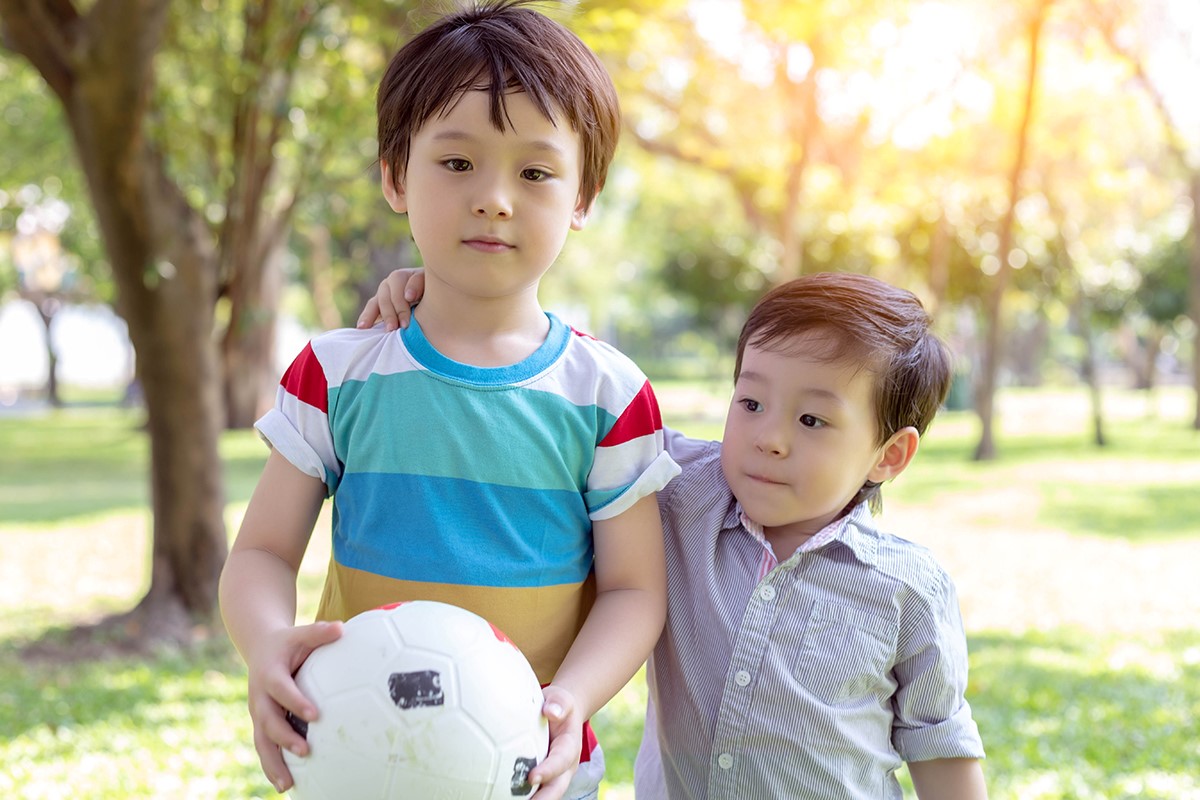 若有任何疑問,請不吝與我們聯絡
電話:(04) 22052121 分機 12128、12132、12135
HE-50105-E

中國醫藥大學附設醫院暨體系院所

}