Care for Head Injury 頭部外傷照護

Care for Head Injury 頭部外傷照護
2023/3/17
The first 72 hours after head injury is the critical observation period. Pay attention to the follows:
In 24 hours after the injury, the patient would experience drowsiness and dizziness to some extend and should be woken up every one hour to conversate a little. Observe the conscious state and if the patient could not be woken up, is unconscious or acts strangely, notify the medical personnel immediately.
Bedridden requires 30 ℃ elevation of the headboard. Do not lay down, avoid coughing or excretion with force, which could increase the intracranial pressure.
In 24 hours after the injury, the patient needs to fasten if he/she experience nausea and vomiting. If the patient is awake and the nausea is improved, give the patient some rice porridge, juice or other fluid.
Headache is the most common phenomenon after injury. The medicines prescribed by the doctor should be taken regularly. Do not take sedatives or anesthetics without authorization to avoid the cover-up of illness deterioration.
In case of transparent fluid or blood flowing out from the nostrils or the ear canals after injury, notify the medical personnel immediately and do not blow the nose with force or use the cotton swap to clear the ear canal.
Daily activities can be increased under the instruction given by the doctor. Try not to watch TV or use the computer, or read newspapers or books.
Seek for medical treatment in case of following conditions after discharge from the hospital.
Head: Severe headache, dizziness, or abnormal secretion.
Limbs: One side of the limb is fatigue, numb or paralyzed with dull sensation or walking difficulty.
Eyes: Burry vision, diplopia or abnormal nystagmus.
Ears, Nose: Clear fluid or flood flowing out from the nostrils or ear canal.
Continuous vomiting, fever, cramps, and change in breathing patterns.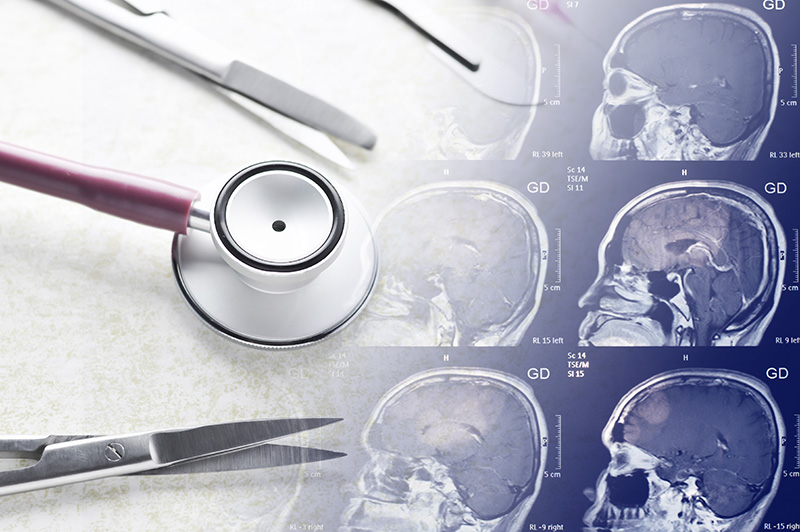 若有任何疑問,請不吝與我們聯絡
電話:(04) 22052121 分機 15090
HE-20180-E

中國醫藥大學附設醫院暨體系院所

}