Hygiene Education
Health Education
Query by body parts
Query by Symptoms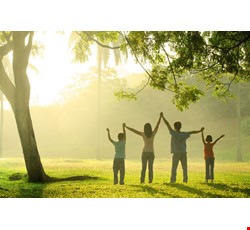 2020/11/3
Brain-dead donation refers to those who are on the verge of brain death or dying to donate organs or tissues that are still functional to the appropriate patients free of charge. It can help patients with organ failure or with a life-threatening disease to be reborn by obtaining organs donated by others.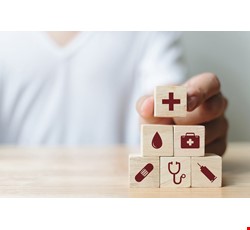 2020/11/3
The liver performs a lot of important work in the human body. Once irreversible diseases occur and cannot be treated traditionally, liver transplantation becomes the only treatment to prolong life when there are no other medical methods or machines to replace the failing liver.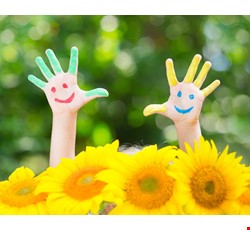 2020/7/14
Through early intervention to facilitate early detection and early treatment, we can get the problem treated in time and gain the best therapeutic effect.