Hygiene Education
Health Education
Query by body parts
Query by Symptoms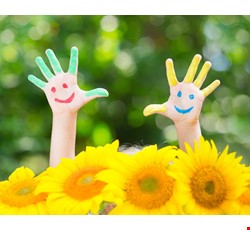 2020/7/14
Through early intervention to facilitate early detection and early treatment, we can get the problem treated in time and gain the best therapeutic effect.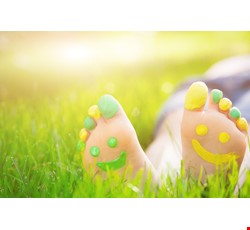 2020/7/14
Art therapy is a professional that combines visual art creation with psychological therapy.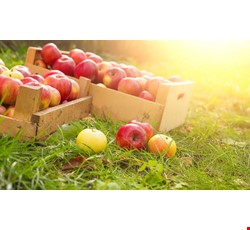 2019/4/10
Music therapy is an established health care profession that uses improvised music and sound to address physical, emotional, cognitive, and social needs of individuals of all ages.