Psychiatry
The holistic care for a patient's body, mind and spirit is persistence of the Department of Psychiatry.
In terms of education, the Department expects:
To increase medical curriculum, such as medical psychology and psychosomatic medicine;
To cultivate teachers and to encourage clinical staff to apply for teaching position;
To construct the clinical mentor system to strengthen the learning outcomes of clinical trainee and internship students in medicine, psychology, social work, competency, nursing and other departments;
To strengthen the internship programs of psychiatric nursing, psychology and social work to enhance students' willing and effectiveness in practice;
To establish the competency rehabilitation practice courses to provide internship opportunities; and
To enhance the industry cooperation with the psychology, social work and competency departments in universities or colleges.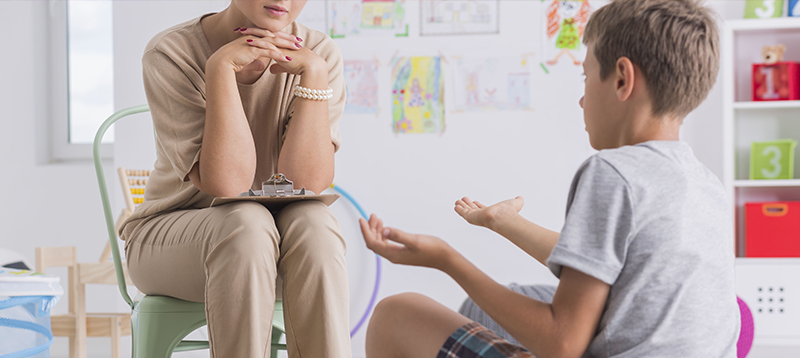 In terms of the trainings for resident and trainee physicians, the Department strengthen complete training courses for each secondary specialist of psychiatry based on the clinical mentor system. Moreover, the diagnostic expertise and cultivation trainings are strengthened for the nursing personnel while the trainings of neuropsychological evaluation and children's game therapy for the psychologists to serve patients.
In 2010, the Department of Psychiatry held 12 research projects in National Science Council, National Health Research Institutes and Ministry of Health and Welfare in total, where the interdisciplinary integration program in National Science Council won the first rank in the disciplinary of psychiatry and environmental science. The Department also received the innovative research projects of National Health Research Institutes for three consecutive times and won the first rank in the field of neuroscience. In addition, Physician Kuan-Pin Su won the Ta-You Wu Memorial Award of National Science Council in 2010, the young scholar award of International Society for the Study of Fatty Acids and Lipids in 2012, and the Early Career Award of Global Society for the Study of Fatty Acids and Lipids in 2016.
The Department continuously encourage the professional personnel in each team to apply for research projects and to apply for teaching positions with achievement presentations, in order to cultivate the teachers in the division. It also encourages them to attend in international academic conferences or to study abroad to enhance the ability in research and thesis presentation. In addition, it collaborates with universities, Department of Medical Research and other Departments in CMUH for interdisciplinary researches.
In terms of medical services, the Department emphasizes continuous medical care and provides comprehensive services. In addition to the existing out-patient clinic, inpatient services and supports to the hospitals in each systems, the Department aims to:
Increase the services of community counseling center, such as growth groups, potential development workshops, etc.;
Expand out-patient clinic for children and set the specific out-patient clinics for ADHD and autism; and
Set the special out-patient clinic for individual psychotherapy to extend medical services.