Orthopedics
More than 30 years have passed since the consultant Wang Deyuan returned to serve our hospital.
The Department of Orthopedics was subordinated to the Department of Surgery. Since it became an independent department in July of 1988, 25 years have passed since it began to independently enroll resident doctors.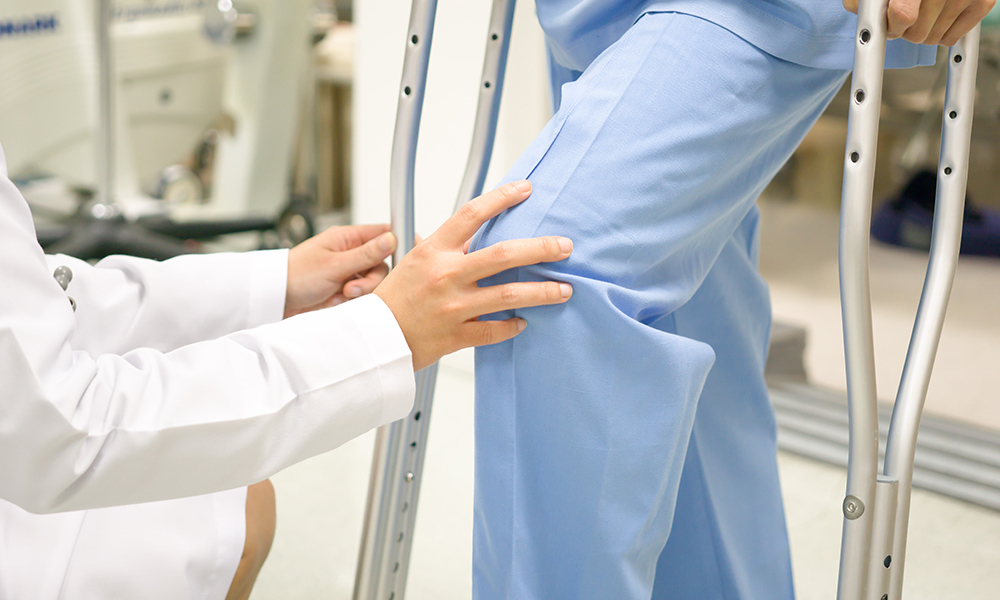 The ward of the Orthopedics Department is on the 9th floor of the critical illness building with 81 beds. The number of outpatients is about 8,000 a month, and there are about 550 cases of various types of surgeries each month. At present, there are 18 full-time physicians (all of whom have undergone subspecialty training) and 13 residents in the department. The services include: artificial joint replacement, hand traumatology, sports medicine, spine surgery, pediatric orthopedics, orthopedic trauma, bone tumor and joint reconstruction, and orthopedic and microscopic limb reconstruction, which basically cover all orthopedic issues. The department has become the largest referral hospital in Taiwan and ranked top in the annual orthopedic evaluation by the Academy of Orthopedic Surgeon.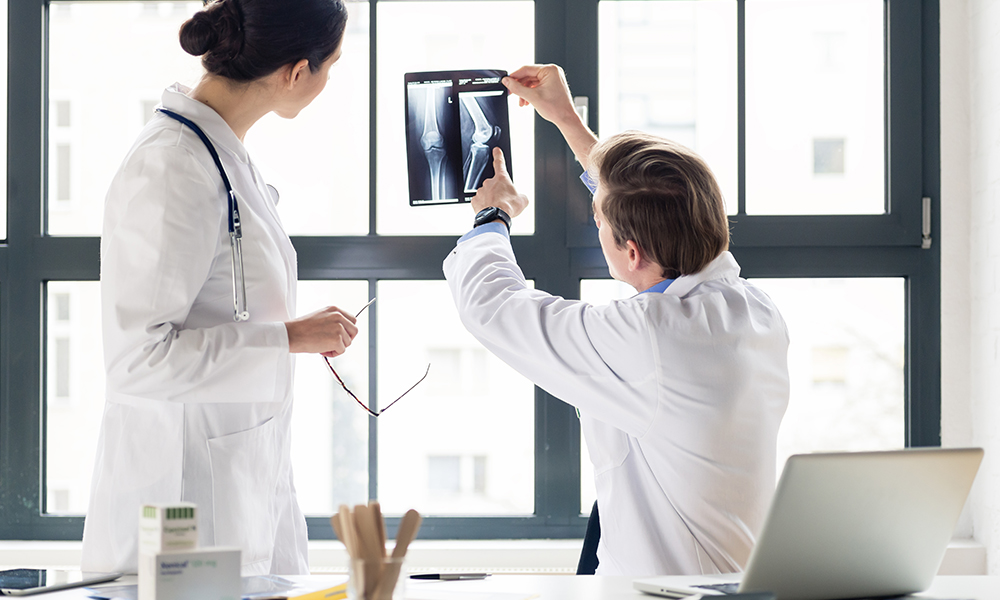 Looking forward, we are actively working with other experts in related fields to conduct more basic and clinical research and to provide doctors who are interested in orthopedic research within the Department with a good research environment so as to foster more talents engaged in orthopedic research. At the same time, we also expect that the research results can be applied clinically to benefit more patients.