China Medical University Hospital (CMUH) has implemented AI technology across its 12 hospitals with its 'intelligent antimicrobial system.' The system has greatly reduced the time it takes to identify drug-resistant bacteria, going from 72 hours to just one hour with the standard lab test, resulting in a 50% decrease in antibiotic use and a 25% decrease in patient mortality rates. CMUH utilizes hundreds of AI algorithms hosted on Microsoft's Azure cloud platform to assist in diagnosing diseases like cancer and Parkinson's, streamlining ER treatments for heart attack and stroke patients, and reducing paperwork for medical staff.
The hospital established a big data center in 2015, which safeguards patient data while providing training for AI algorithms. Today, there are ten AI clinics at CMUH, where doctors and AI researchers meet monthly to collaborate on new and existing projects. Successful AI models are integrated into clinical practice and eight have received approval from Taiwan's Food and Drug Administration. The AI algorithms are integrated into software utilized by doctors on a daily basis, including predictions of meniscus tears from knee MRI scans and analysis of electrocardiograms to quickly identify potential heart attack patients.
The World Health Organization predicts that by 2050, antibiotic resistance will cause more deaths than cancer. In response, CMUH has developed a new model combining machine learning with a simpler lab technique to identify bacterial strains. The algorithm has been trained on data from thousands of clinical samples and can accurately identify six types of multi-drug resistant bacteria in just one hour.
The use of AI in healthcare continues to grow, with AI-powered systems being implemented in hospitals around the world to improve diagnosis, treatment, and patient outcomes. With the power of AI and machine learning, CMUH demonstrates how healthcare can be made more efficient, effective, and life-saving.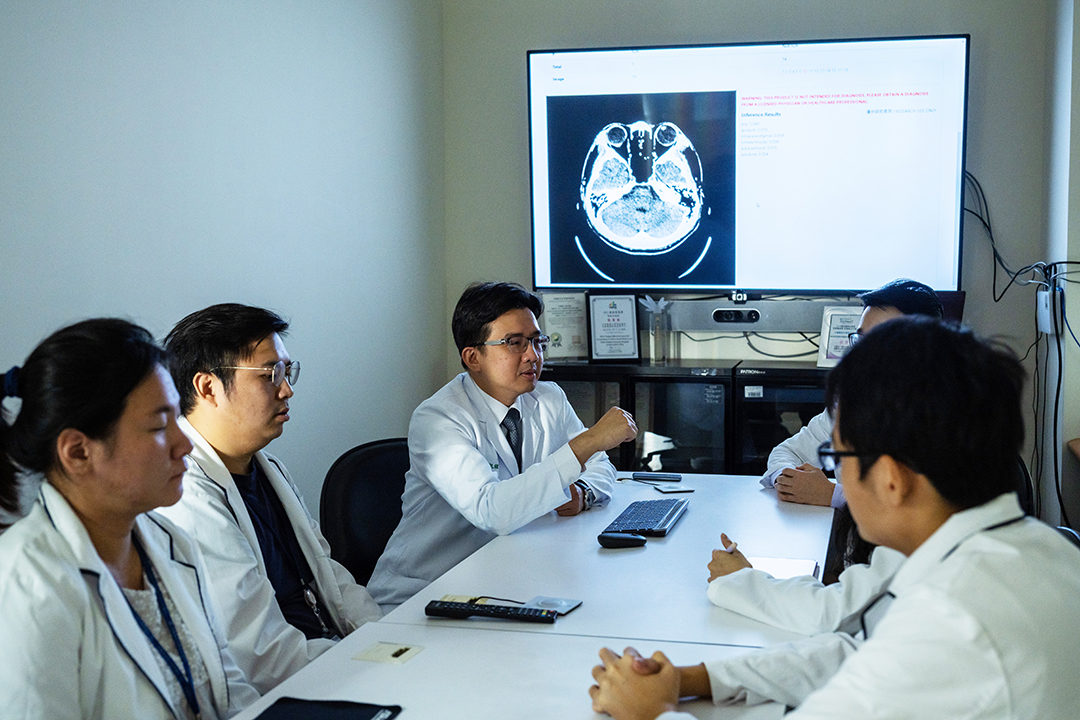 https://news.microsoft.com/apac/features/inside-taiwans-ai-hospital-of-the-future/