x-Dimension Center for Medical Research and Translation, xD for medicine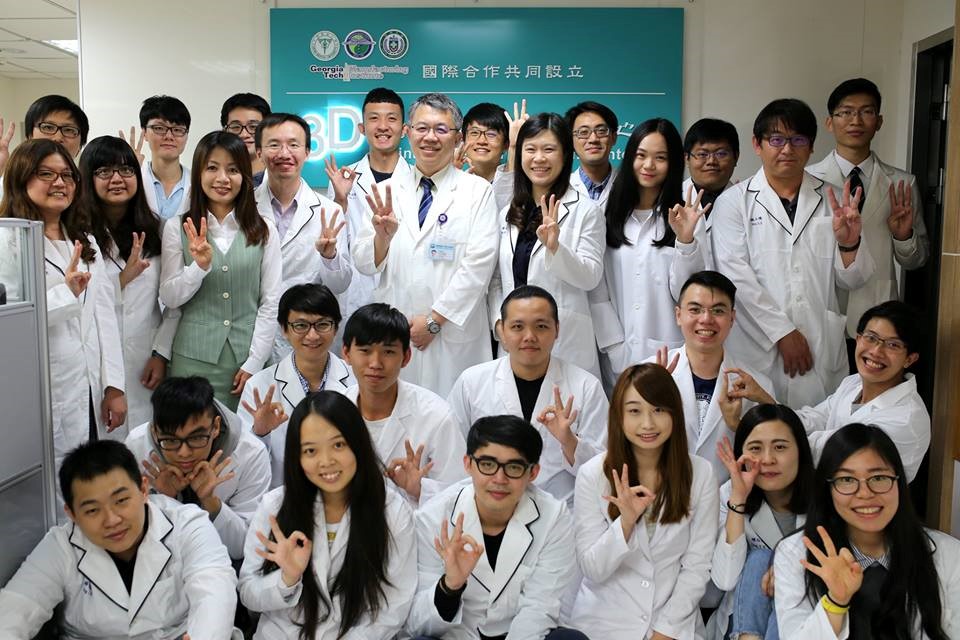 3D MRC works in partnership with China Medical University Hospital, Asia University, Georgia Tech and numerous external partners. Through this, 3D MRC aims to leverage upon the strengths of each valuable partners to deploy multidisciplinary project teams to integrate R&D, education and practice to produce innovative solutions. In order to better integrate our innovative customized solutions into the current healthcare systems, 3DP MRC aims to establish a collaborative and wholesome platform including materials, delivery supply chain and turnkey solutions for different medical fields. We also assist healthcare systems, medical device industries and related academic organizations to identify business opportunities and assessment of current challenges, gaps and risks. By harnessing the uniqueness of 3D printing, we aim to deliver advanced and affordable medical solutions to further improve healthcare quality and medical education.

Our vision is to be the world's premium organization to develop and deliver advanced and affordable 3D printed medical care including biomedical devices, implants and therapeutics to improve the quality of life of the general public
Mission
Develop and deploy innovative and quality 3D printed medical devices for health care and medical education
Import innovative and quality 3D printing technologies around the world
Spin out new startup companies in allied fields
Orientation
The 3D Printing Medical Research Center brings together top researchers, engineers, physicians and healthcare personnel from various disciplines to provide customized medical solutions.
Our valued propositions are to be:
An advanced and globally-connected research institute in 3DP medical applications
An inducive environment for innovative 3DP medical advances
A training ground for nurturing interdisciplinary talents
An organization for business professional training in 3DP medical industry
A leading implementation center of national 3DP medical projects
A value-adding consultant for 3DP medical industry.
Development strategy blueprint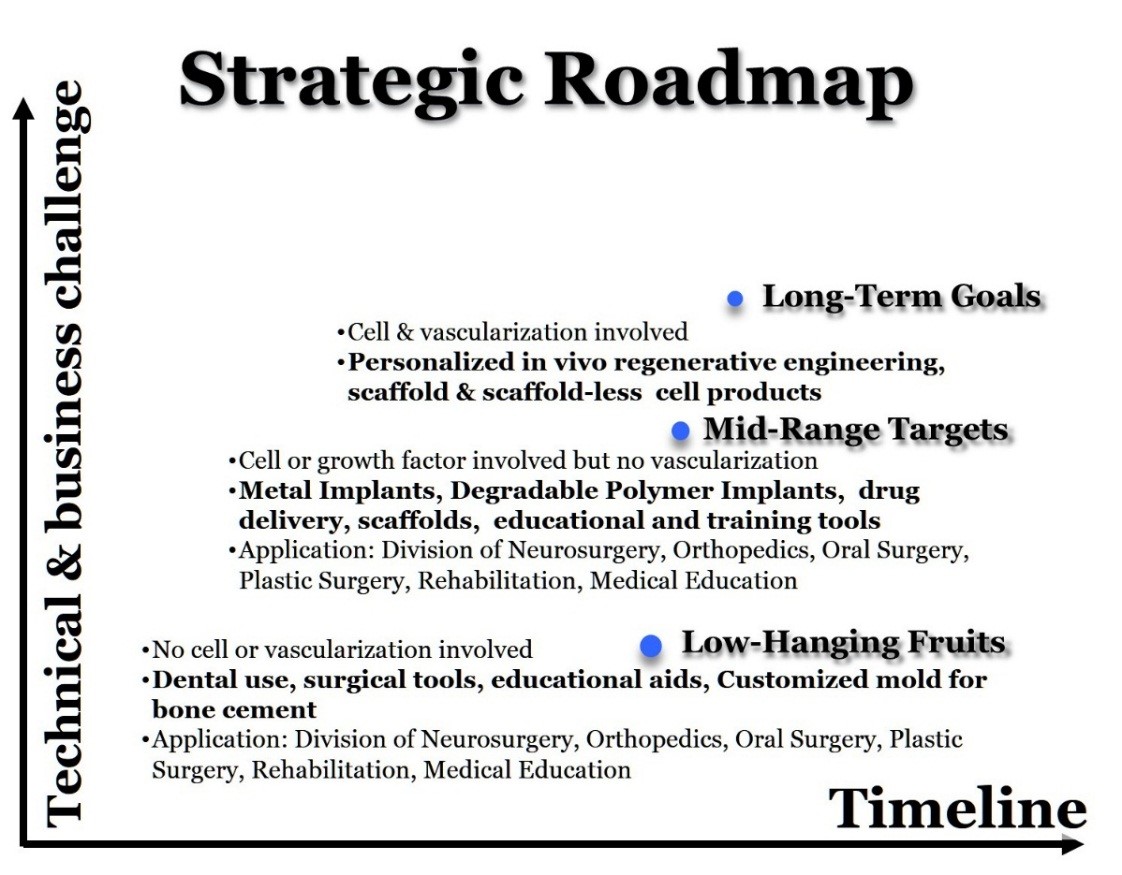 Figure 1 CMUH 3D Printing Medical R&D Center's short, medium, and long-term planning
The center organization chart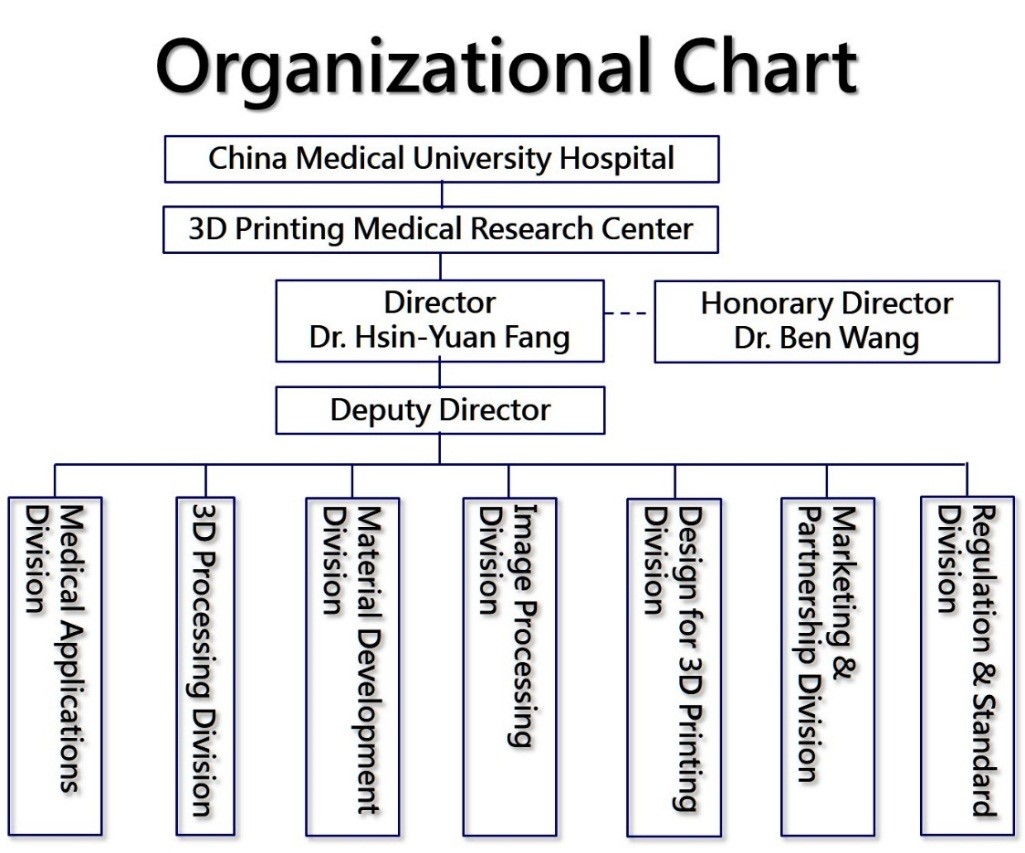 Figure 2 3D Printing Medical R&D Center organization chart