Rheumatology and Immunology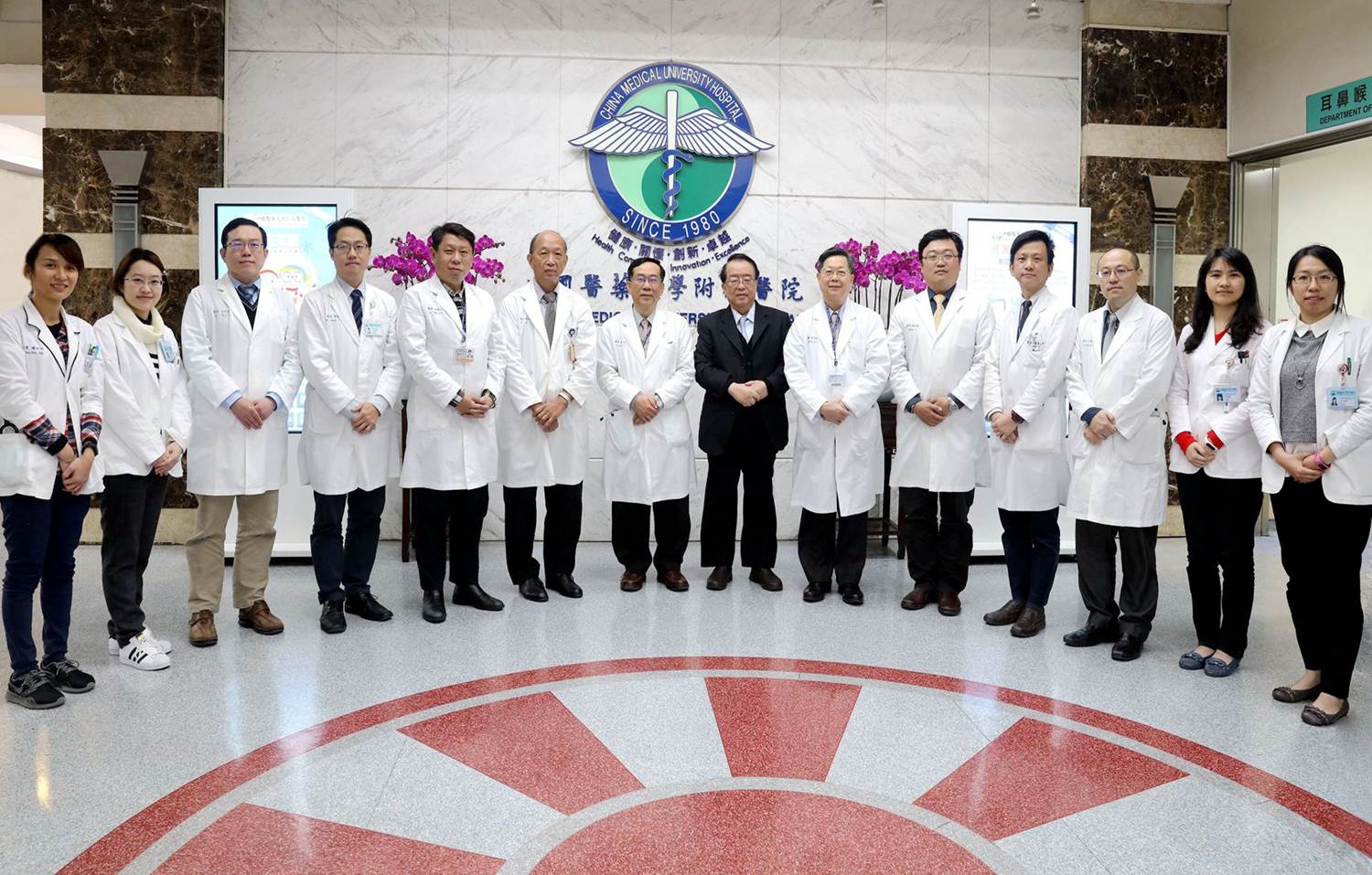 About
The division of allergy, immunology and rheumatology was originally established by Dr. Wu-Sung Chang , completing his training in National Taiwan University Hospital, in 1987. In November 1991, Dr. Chang-Te Chou , originally serving in Tri-Service General Hospital, came to our hospital and the laboratory for allergy, immunology and rheumatology was established. Now, we have comprehensive clinical examinations list which meets the standard of medical center and excellent results both in clinical and basic researches.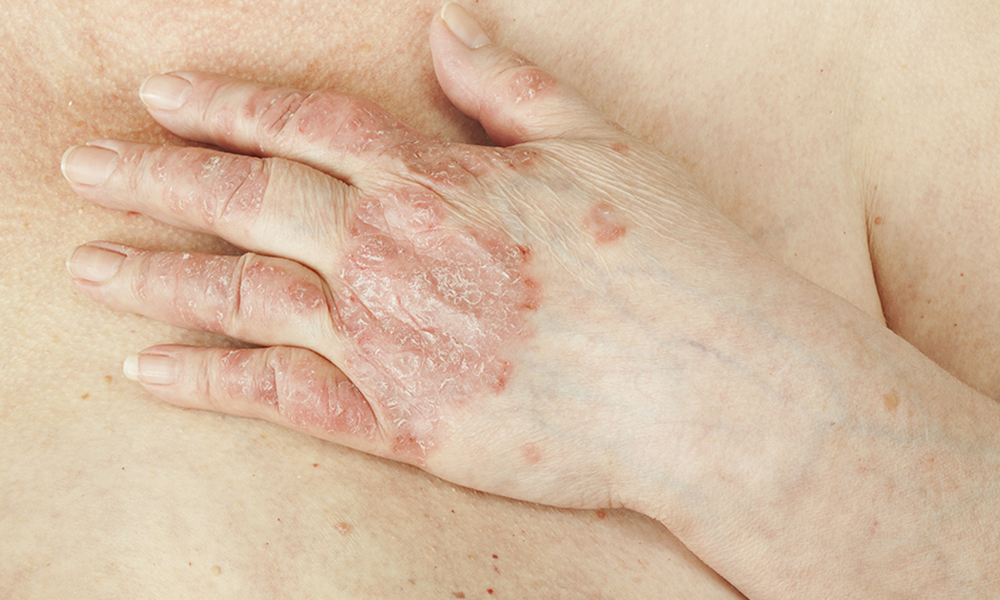 The division of allergy, immunology and rheumatology, as its name implies, is to deal with allergies, immune system diseases and rheumatic diseases. Allergies include mild rashes, blisters, asthma and anaphylactic shock.
Immune disorders are dysfunctions of the immune system including innate immune dysfunction, SLE, Sjogren's syndrome, scleroderma, inflammatory myopathies, antiphospholipid syndrome, Bechet's disease and vasculitis.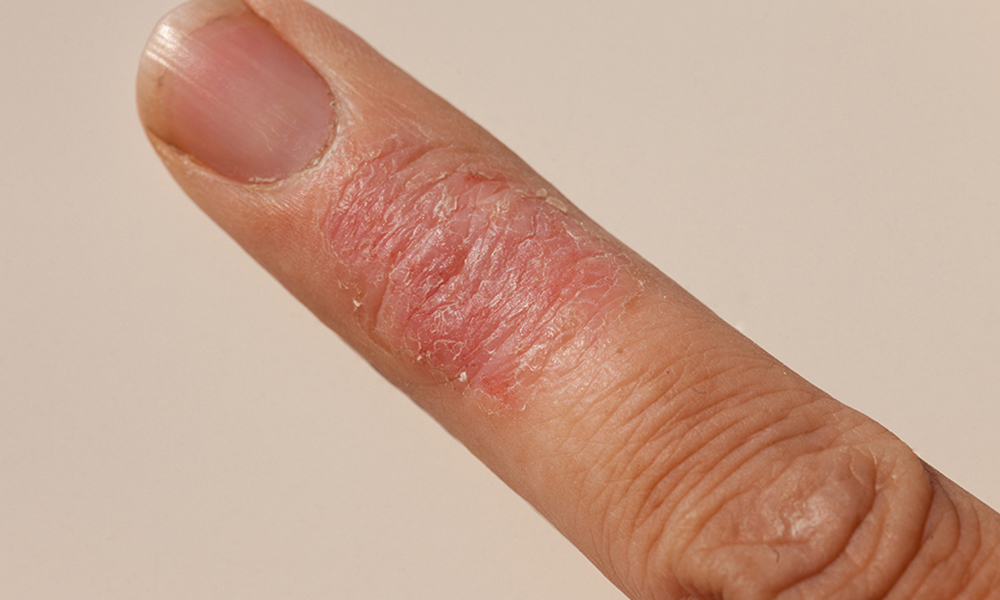 Rheumatic disorders are the pain and inflammation of joints, tendons, muscle and soft tissue. Rheumatic disorders include rheumatoid arthritis (RA), degenerative arthritis, ankylosing spondylitis (AS), gout, soft tissue rheumatism (tendonitis, myofascial pain syndrome and fibromyalgia) and seronegative spondyloarthritis.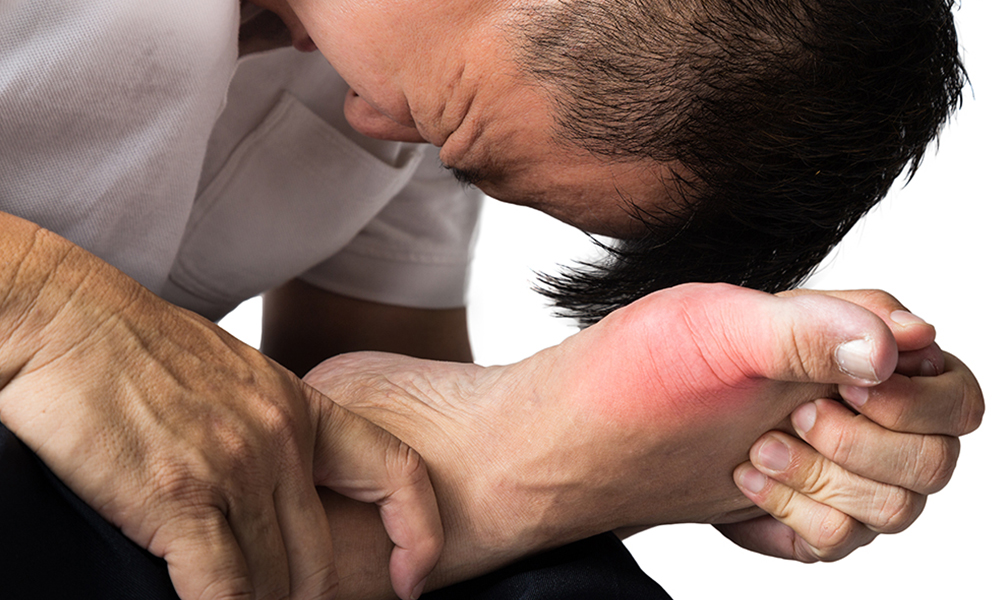 We have more than five papers, on average, published on the international rheumatology journals each year. We expect more physicians to join us in the future. We hope to develop a breakthrough in genetic research and in Chinese and Western medicine on rheumatic diseases, and have positive influence in central Taiwan, or even all over Taiwan.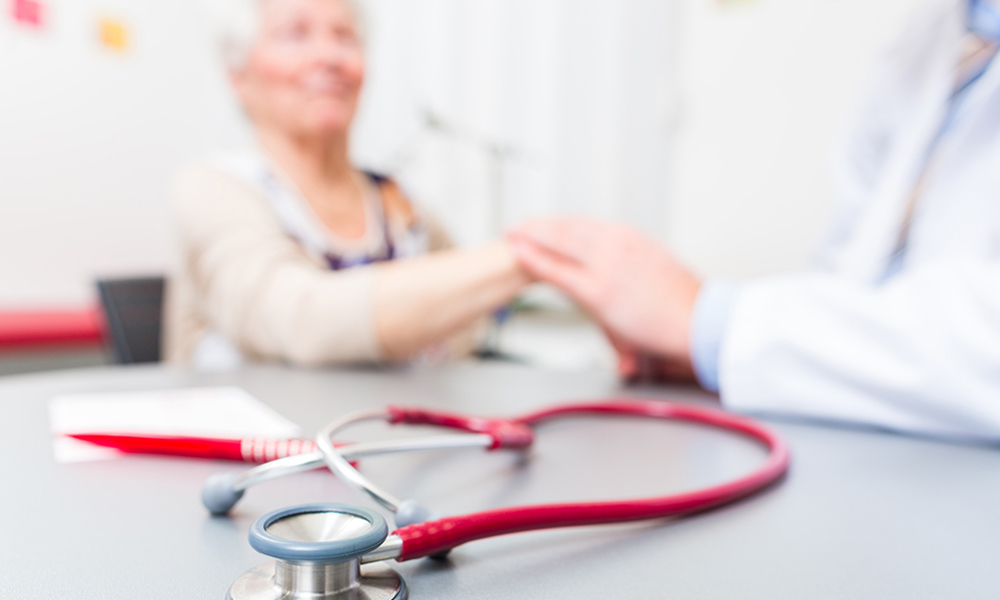 We are now the teaching hospital for allergy, immunology and rheumatology.